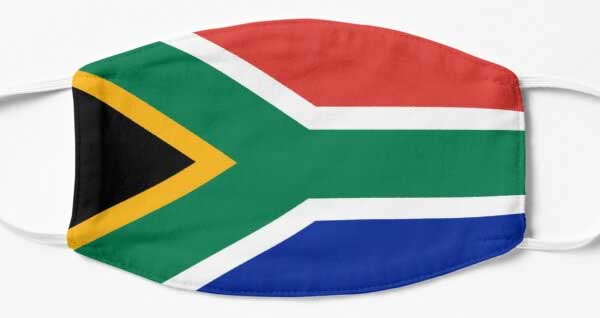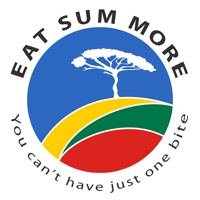 For South African Treats,
We've Still Got You Covered
It is with great pleasure that we are finally able to have customers come inside our Thornhill store location and shop in person! It has been a long time coming…
We are truly excited to having you shop inside our store and pick up all of your essential South African foods, meats, soups, sauces, spices, desserts, beverages, and delicious treats & delicacies.
In-Store Guidelines:
Facial masks will be mandatory at all times.
Use of sanitizer is mandatory. Available immediately as you enter the store.
Social distancing will be in effect. Be mindful of your distance at all times. Partitions are in place around the cash area.
We will be allowing two (2) people from the same family / household OR one (1) solo person into the store premises at one time.
We continue to follow public safety and health guidelines for our employees and have the following practices in place:
Continuous and ongoing health screening for all employees
Mandatory face masks for employees, delivery truck drivers & all shoppers
Increased cleaning and sanitizing, including all frequently touched areas
Additional training for employees for COVID-19 specific regulations
Reorganized work and public areas to better allow for social distancing for employees and customers
Thank you once again for all of your support and understanding over these unprecedented times. It certainly has been a challenge, but we have done our best to adapt. We hope you have been doing well and staying safe, and we are looking forward to seeing all of you in person real soon!
Welkom Terug!
From the Eat Sum More Team: Tanya, Ira, Anthony, Andy, Amber, Kevin and Darlene.