April 2021 – News 2
HAPPY & BLESSED RAMADAN

The first day of fasting for the holy month of Ramadan, which is determined by the sighting of the new moon, is likely to be starting next week on Tuesday, April 13th. It is a time of self-examination and increased religious devotion. Many people broaden their compassion for the hungry and less fortunate when they fast. Therefore, Ramadan is also a time for many to donate to charity by participating in food drives (see below) and other voluntary activities.
For all those who are celebrating – may you be rewarded for all your hardships this Ramadan. Best greetings to you and your family, and throughout this month, may you be blessed with resilience and strength. Ramadan Mubarak!
HAPPY & IT'S ADMINISTRATIVE PROFESSIONALS DAY ON APRIL 26TH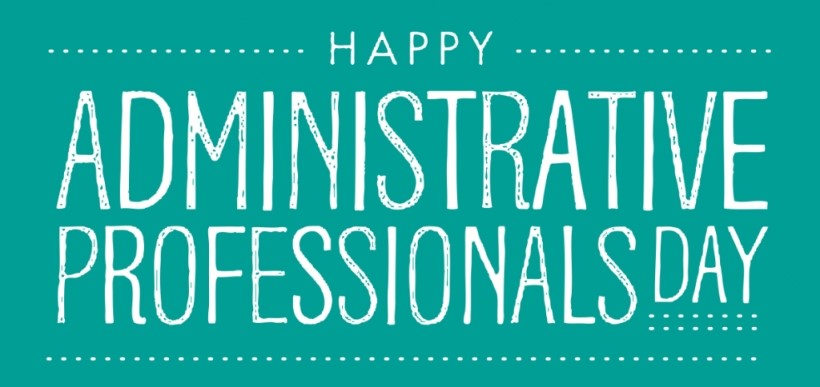 Administrative Professionals Day (formerly known as Secretary's Day) is an unofficial secular holiday observed on the Wednesday of the last full week of April, to recognize the work of secretaries, administrative assistants, receptionists, and other administrative support professionals.
The event is celebrated worldwide, bringing together millions of people for community events, social gatherings, and individual corporate activities recognizing support staff with gifts of appreciation. In North America, the day is often celebrated by giving one's assistant flowers, candy & chocolates (see below), small gifts, lunch at a restaurant, and/or time off.
To all Administrative Professionals – your smiling face is the best thing about walking into work every morning. Thank you for being the source of our happiness each day.
Happy Administrative Professionals Day!
A VERY SPECIAL DAY – SOUTH AFRICAN FREEDOM DAY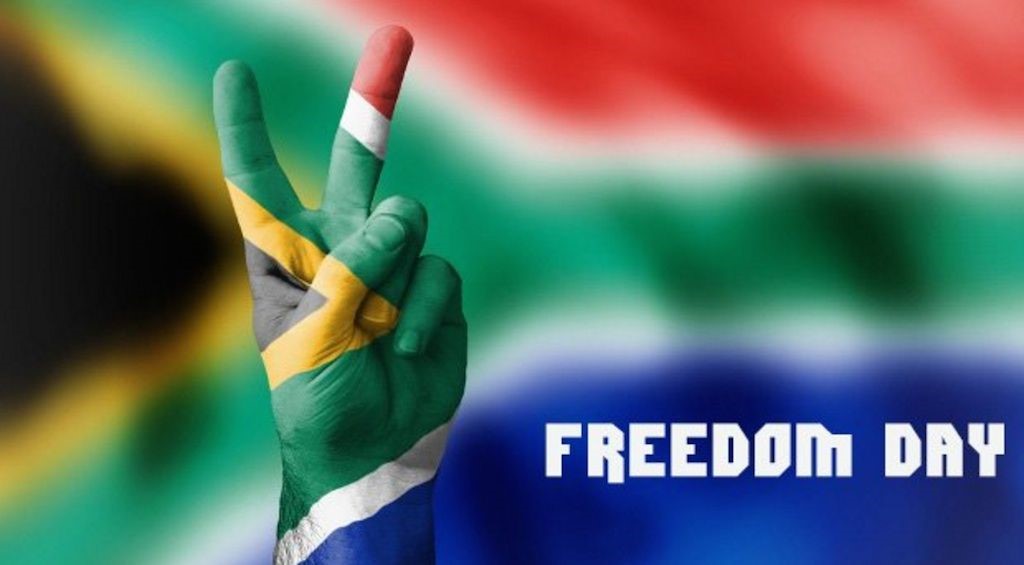 Freedom Day is a public holiday in South Africa celebrated on April 27th. It is an annual celebration of South Africa's first non-racial democratic elections of 1994. It is significant because it marks the end of over three hundred years of colonialism, segregation and white minority rule and the establishment of a new democratic government led by Nelson Mandela and a new state subject to a new constitution.
Freedom Day is a special day for all South Africans to reflect on the painful struggles we've overcome as a country, as well as to honour the students, teachers, political leaders and everyday people who lost their lives in the fight for a democratic South Africa.
Freedom Day affords South Africans the opportunity to make a pledge towards fighting against the legacy of racism and economic inequality as well as renewing their loyalty to their country and their commitment to its future. Celebrating Freedom Day in South Africa is all about commemorating the country's history and the start of democracy.
We are currently offering contactless, curbside pick-up or home/office delivery.You can order online through our Website –
https://eatsummore.com
– and start enjoying our mouth-watering selection of South African products!