NFL FOOTBALL SEASON IS BACK!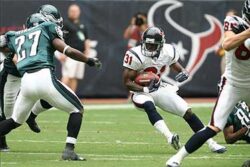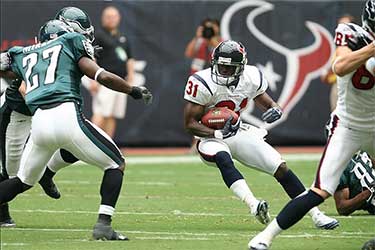 We have one question for you – are you ready for some footballllll?
For sports lovers across the nation, this is the most exciting time of the year! Baseball playoffs are starting up soon; NHL training camps open next week; and of course, NFL football begins this weekend.
Read the full article…