From all of us at Eat Sum More, we would like to wish you a very Happy New Year! All the best in 2023 – here's to a happy, healthy, successful and prosperous year!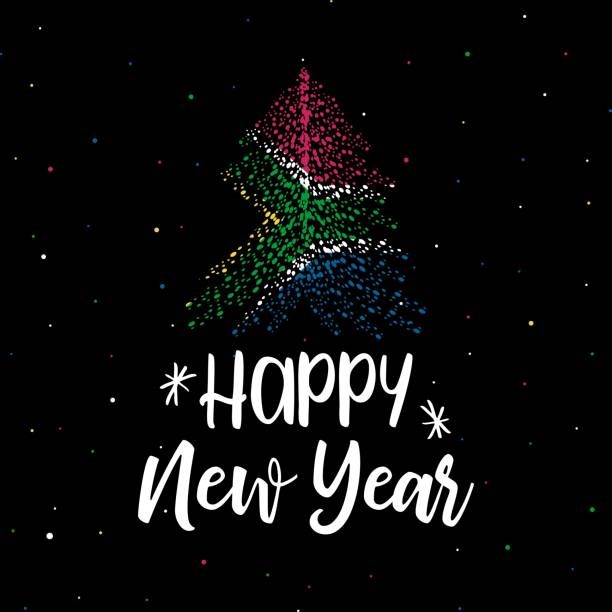 A TASTE OF HOME – WE SELL THE FINEST & MOST DELICIOUS SOUTH AFRICAN MEATS
Read the full article…
MERRY CHIRSTMAS TO ONE AND ALL!
From all of us here at Eat Sum More, we would like to wish you and your family a very Merry Christmas and a wonderful Happy Holiday season!
Read the full article…
WE HAVE STOCKED UP ON OUR INVENTORY!

We wanted to let all of our wonderful customers know that we have just received several large food shipments to our store, which came directly from South Africa.
Read the full article…
MOVEMBER FOR MEN'S HEALTH
The month of November marks the beginning of moustache season!
Read the full article…
HAPPY THANKSGIVING TO YOU AND YOUR FAMILY!
This weekend is Thanksgiving in Canada – with the official day being celebrated on Monday, October 11th.
Read the full article…
NFL FOOTBALL SEASON IS BACK!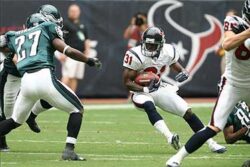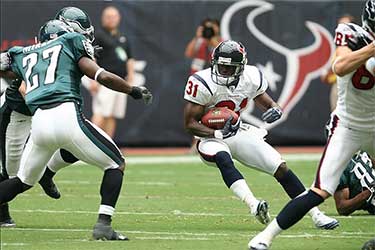 We have one question for you – are you ready for some footballllll?
For sports lovers across the nation, this is the most exciting time of the year! Baseball playoffs are starting up soon; NHL training camps open next week; and of course, NFL football begins this weekend.
Read the full article…
LABOUR DAY WEEKEND IS APPROACHING
BBQ SEASON ENDING SOON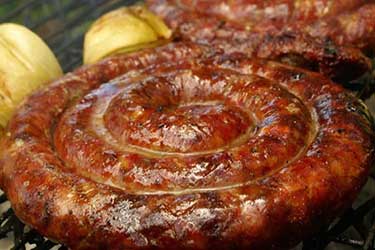 As the autumn season quickly approaches, we are in the last couple of weeks of prime BBQ season. Enjoy your last few weeks of summer with some of our delicious and delectable meats that would spice up (pardon the pun!) any get together with your family & friends.

We specialize in:

– Flattened Chicken (BBQ and Peri Peri Flavour)
– Rotisserie Chicken (BBQ and Peri Peri Flavour)
– Boerewors (Beef, Chicken, Kosher Beef and Breakfast Sausage)

And here are three (3) types of sauces we recommend that go really well with all of the above selection of meats, as either a marinade or a condiment: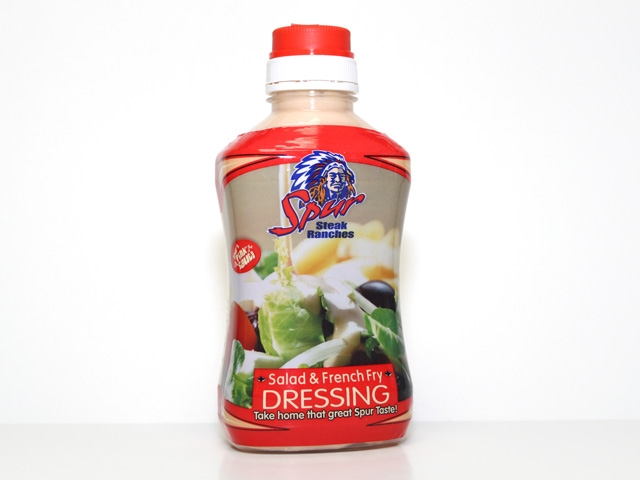 Spurs Salad Dressing:

Lovingly known as Pink Sauce, deliciously creamy and tangy, this much-loved condiment is now available to take home in a squeeze bottle.
Read the full article…
EAT SUM MORE'S WONDERFUL HISTORY AND BACKSTORY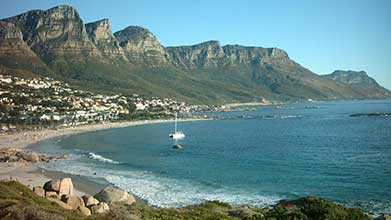 Our story begins with my late oupa and ouma George and Leah Slimowitz in Vanderbijlpark. They owned and operated a butchery called The Golden Highway Butchery – people used to come from miles away to stock-up on their meat for the month and in particular the Biltong, Droewors and Boerewors.
Going to the slaughterhouse early in the morning with my oupa, watching him select his choice of meat for the store, unbeknown to me at the time, would come in good standing in years to come. Back at the butchery my oupa used to mumble in Yiddish "It's all in de spices" whilst making Biltong.
Read the full article…
BEAT THE HEAT & ENJOY SOME BEACH DAYS
Now that the weather has really warmed up here in Ontario, it's time to kick summer into full gear – and what better way to do so than taking a trip to the beach?
Planning a beach day to one of Toronto's amazing beaches is the perfect mini-getaway you have been craving after spending so much time indoors! Many of Toronto's waterfront parks have sand or cobble beaches for you to enjoy.
Read the full article…
WORLD COCKTAIL DAY
MAY 13TH
On May 13th, 1806, a New York tabloid published the first definition of a cocktail. The now historic, illustrative description appeared in The Balance and Columbian Repository, where the editor Harry Croswell replied to a reader who wrote in to ask what a cocktail was:
"A cocktail, then, is a stimulating liquor, composed of spirits of any kind, sugar, water and bitters."
Read the full article…
© 2023 Copyright Eat Sum More