FATHER'S DAY DINNER – SOUTH AFRICAN STYLE!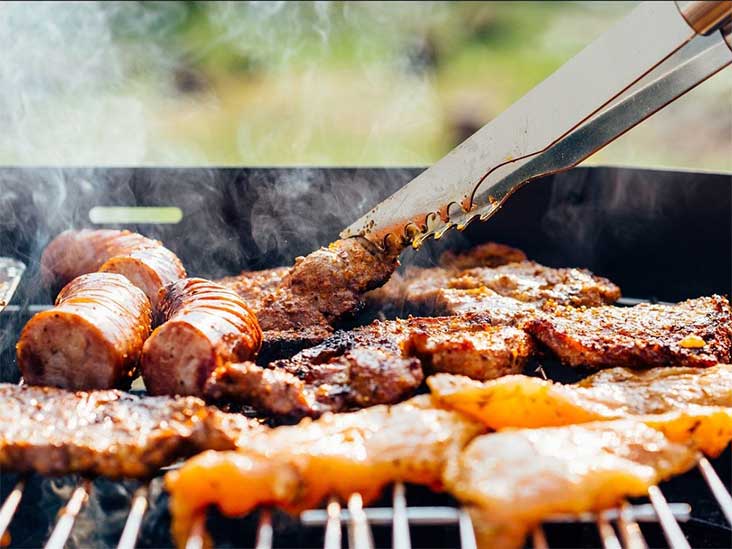 Father's Day falls on Sunday, June 20th, and although most sons and daughters don't need a specific date to celebrate the most important man in their life, every Dad in the country does get his special day on the calendar. With restrictions lifting in many provinces and states, it looks like you will be able to meet in person this year and celebrate together!
Father's Day celebrates and honors the men who have embraced the essential role of fatherhood. On this day, we also thank fathers and father figures for the sacrifies they make, for embracing the responsibility of nurturing and raising children, and for devotion to their family.
Read the full article…