Our Story
It's always a story of some sorts…………
Our story begins with my late oupa and ouma George and Leah Slimowitz in Vanderbijlpark. They owned and operated a butchery called The Golden Highway Butchery – people used to come from miles away to stock-up on their meat for the month and in particular the Biltong, Droewors and Boerewors.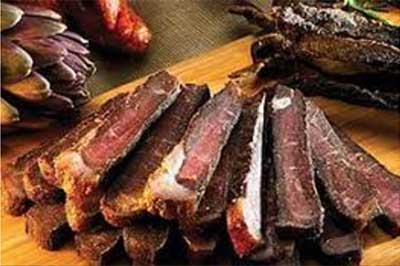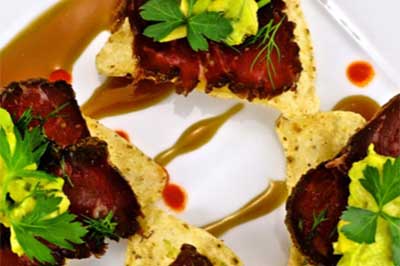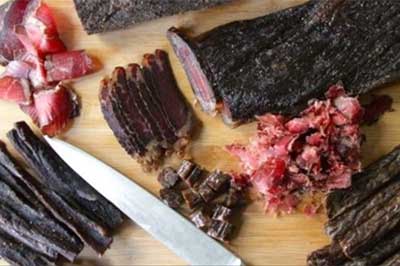 Going to the slaughterhouse early in the morning with my oupa, watching him select his choice of meat for the store, unbeknown to me at the time, would come in good standing in years to come. Back at the butchery my oupa used to mumble in Yiddish "It's all in de spices" whilst making Biltong.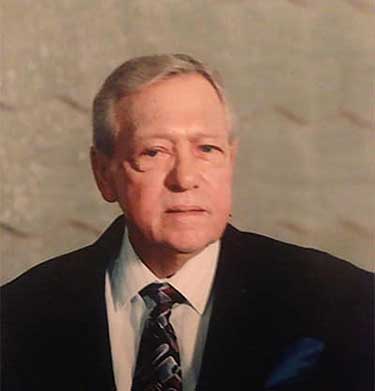 Louis Slimowitz
My late father, Louis Slimowitz had a number of butcheries in Klerksdorp and Stillfontein, and he also used to mutter, "It's all in the spices". Growing up in a farm environment in Ficksburg, I was always given the task of spicing the meats (which I hated) and I was the mutterer "It's all in the spices".
On immigrating to Canada, my father gave me various spices and said, "You are forgetting something important", and I made Biltong and sold it from our home for the first couple of years – Biltong and Boerewors was our saviour at the time.
Rita Slimowitz
Now 3rd generation Slimowitz family store, Headed up by the family matriarch our mother Rita, we still mutter, "It's all in the spices". We import all of our spices from South Africa and blend them in the store to produce the finest Biltong, Drywors, Chili Bites, Shavings and Boerewors, which people still travel for miles to acquire.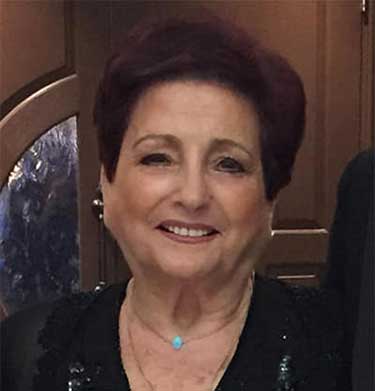 Andy – Specialty Meat Manager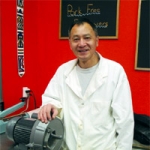 Our specialty meat manager Andy Pong, ensures that our cuts of meat are always consistent so that our clients are always receiving the Best all the time.
We have a range of South African products, which we source from different importers across Canada and the USA, ensuring that we provide our customers with the latest fresh products.