April 2022 News
NEW IN-STORE SHOPPING POLICIES
We are very pleased to announce that our store is now offering full in-person shopping going forward. There are no capacity limits either, so come one, come all!
Masks are mandatory and we do ask that you use the hand sanitizer station located at the front of the store when you first arrive.
We are truly excited to have you shop inside our store and pick up all of your essential South African foods, meats, soups, sauces, spices, desserts, beverages, and delicious treats & delicacies.
Thank you once again for all of your support and understanding over these unprecedented times. It certainly has been a challenge, but we have done our best to adapt. We hope you have been doing well and staying safe, and we are looking forward to seeing all of you in person real soon!
Welkom Terug! From the Eat Sum More Team: Tanya, Ira, Amber, Anthony, Andy, Kevin, and Darlene.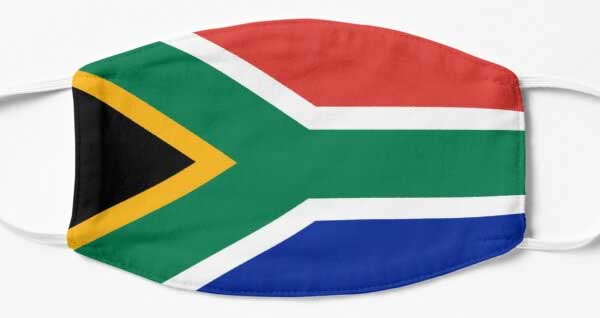 HAPPY EASTER TO YOU AND THE FAMILY!
Easter is here, and it brings with it one of our most favorite times of the year.
The hopeful season coincides with warmer spring weather, beautiful flowers, and a feeling of hopeful renewal. Of course, we want to share the love and spread our joy to our clients, family and friends.
Warmest thoughts to you and your family on this wonderful holiday.
Happy Easter!
And please check out our large assortment of Chocolates & Candies to sweeten up your holiday even more:
https://eatsummore.com/product-category/sweets-chocolates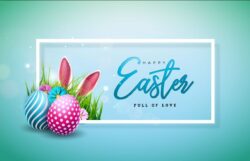 WE WISH YOU A HAPPY PASSOVER!
Passover (or Pesach in Hebrew), is a Jewish holiday commemorating the exodus of the Israelites from slavery. It's a good time to acknowledge the significance of family and friends, and to express gratitude for your freedom. Steeped in tradition, the celebration of Passover heralds deliverance and blessings.
We hope you have a prosperous Passover surrounded by your loved ones.
Happy Passover!
And please check out our large assortments of Spreads, Jams & Preserves that you can pair with your matzoh this holiday:
https://eatsummore.com/product-category/jams-preserves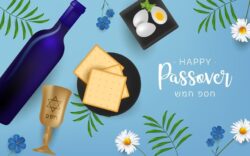 APRIL 22ND IS EARTH DAY
Earth Day will be celebrated by millions of Canadians across our country, as well as everyone around the world on Friday, April 22nd- marking this holiday as the 52nd anniversary of the very first Earth Day that was created way back in 1970.
The day is rejoiced around the world, by people from all walks of life who are concerned about making a sustainable future for their children. Events, parades, festivals and overall awareness campaigns mark the day, with the hope of preserving the environment for many generations to come.
The theme for Earth Day 2022 is "INVEST IN OUR PLANET", focusing on the effects of climate change on the planet that we all share – and what efforts are being made in the real world to mitigate it.
"Never doubt that a small group of thoughtfully committed citizens can change the world. Indeed, it's the only thing that ever has." — Margaret Mead
From all of us here at Eat Sum More, Happy Earth Day!