August 2022 News
LABOUR DAY WEEKEND IS APPROACHING
BBQ SEASON ENDING SOON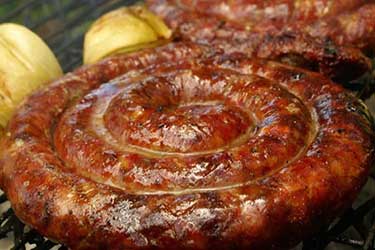 As the autumn season quickly approaches, we are in the last couple of weeks of prime BBQ season. Enjoy your last few weeks of summer with some of our delicious and delectable meats that would spice up (pardon the pun!) any get together with your family & friends.

We specialize in:

– Flattened Chicken (BBQ and Peri Peri Flavour)
– Rotisserie Chicken (BBQ and Peri Peri Flavour)
– Boerewors (Beef, Chicken, Kosher Beef and Breakfast Sausage)

And here are three (3) types of sauces we recommend that go really well with all of the above selection of meats, as either a marinade or a condiment: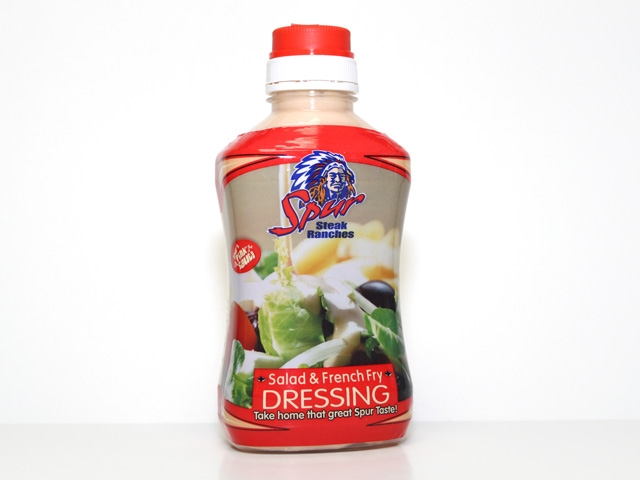 Spurs Salad Dressing:

Lovingly known as Pink Sauce, deliciously creamy and tangy, this much-loved condiment is now available to take home in a squeeze bottle.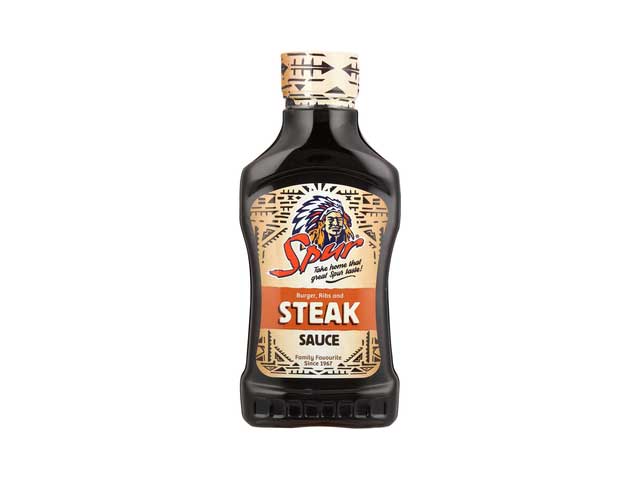 Spurs Steak Sauce

Spur's Steak Sauce is ideal for steaks and your other favourite cuts of beef. It's also perfect for making hearty lamb pies or to jazz up any dish of your choice. It's so easy – simply brush it on while braaiing and turning the meat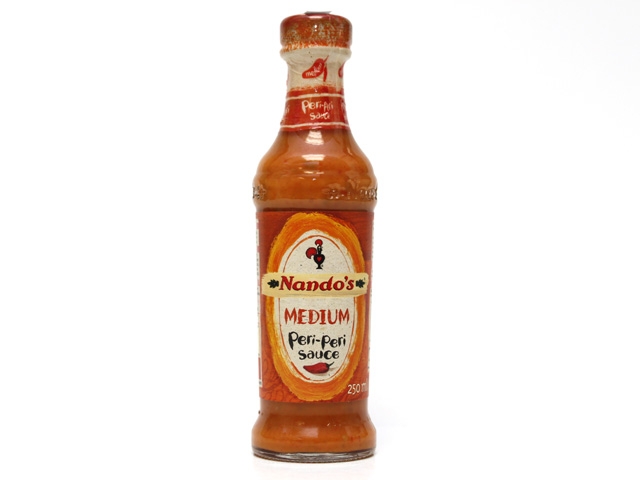 Nandos Peri Peri Sauce

Enjoyable with almost everything, Nandos range of PERI-PERI sauces combine flavour with varying degrees of heat that will satisfy the PERI-PERI beginner to the fiery heat seeker. Flavours in stock and in our store are Pepper Sauce, Mild, Lemon Herb, Medium, Garlic, Hot, Bushvelt, Extra Hot, XX Hot and Prego.
SUNDAY, AUGUST 21ST IS SENIOR CITIZENS DAY!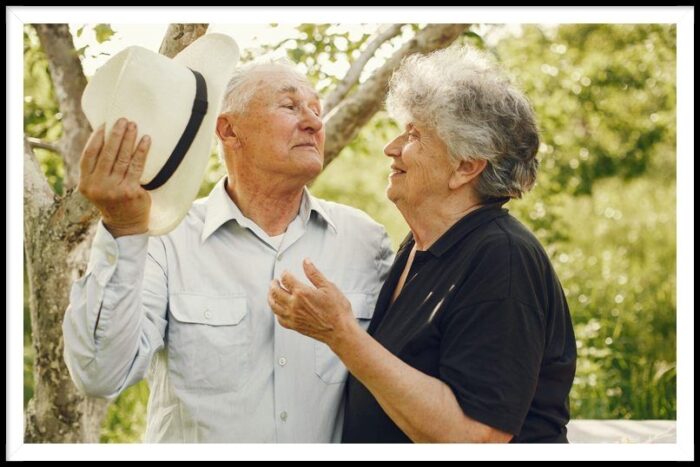 Do you have an elderly person in your life that you love and appreciate very much? National Senior Citizens Day this year is on Sunday, August 21st – and this is the day to let them know how much you care and it's an opportunity to recognize their many accomplishments. It is a time for the younger generation to share in the wisdom and experiences that our older generation of people have to offer.

Today, seniors are still active in their communities as well as continuing to have a strong presence in the workforce. For all they do and have achieved for the good of their communities, senior citizens deserve our thanks!

Therefore, there will be a SPECIAL DISCOUNT on all of our in-store items on Sunday, August 21st for all Senior Citizens and their families. Please come by the store (located in Thornhill) and it would be our pleasure to help you choose your favorite South African foods, goodies and treats.
BACK TO SCHOOL LUNCH & SNACK IDEAS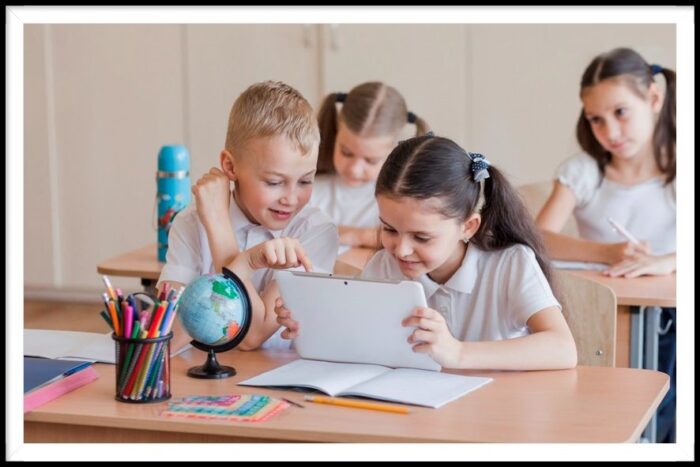 Students all across Ontario will be heading back to school towards the end of August.
Back to school means packing daily lunches and snacks for your kids once again. And at Eat Sum More, we have a variety of delicious and nutritious foods for your children's lunch boxes:

• Safari Fruit Rolls
• Alman Dried Mango
• Alman Dried Peach Rings
• Provita Biscuits
• Ouma Rusks
• Biltong & Chili Bites
• Dry Wors
All of the above mentioned snacks = are very healthy; are full of protein; have fewer calories than other sugary snacks; perfect munchies when your children need something to nibble on during their day; stores well and will not spoil in your child's schoolbag or lunchbox; are all gluten free and chock full of vitamins.