December 2021 News 2
MERRY CHRISTMAS TO ONE AND ALL!
From all of us here at Eat Sum More, we would like to wish you and your family a very Merry Christmas and a wonderful Happy Holiday season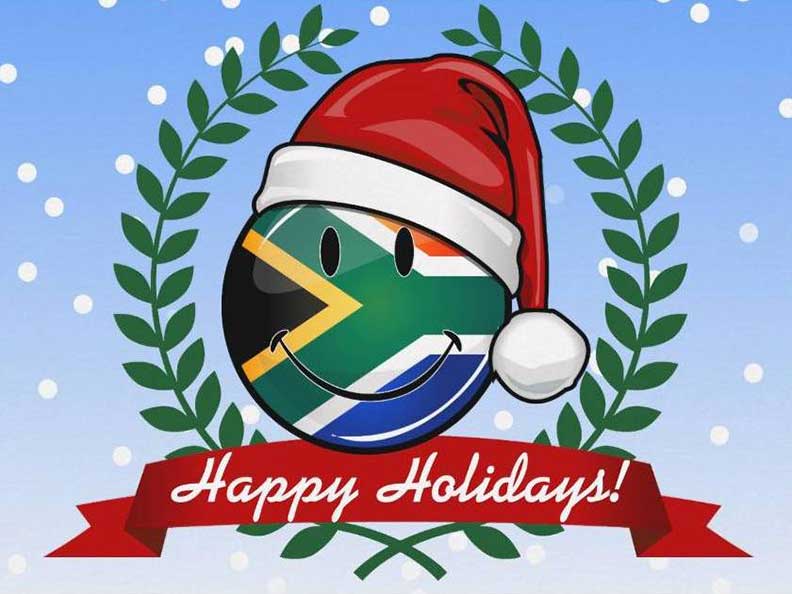 BOXING DAY SALE – 10% OFF COUPON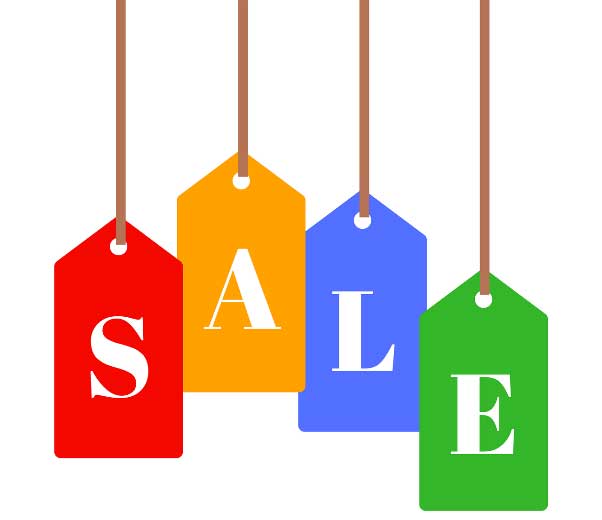 Starting Sunday, December 26th until Wednesday, December 29th, we would like to offer all of our current and first-time customers a 10% BOXING DAY DISCOUNT off of all your online store purchases.
Please use the coupon code "BOXINGDAY10" to receive your discount. This is just a small token of our appreciation for your continued business throughout the year.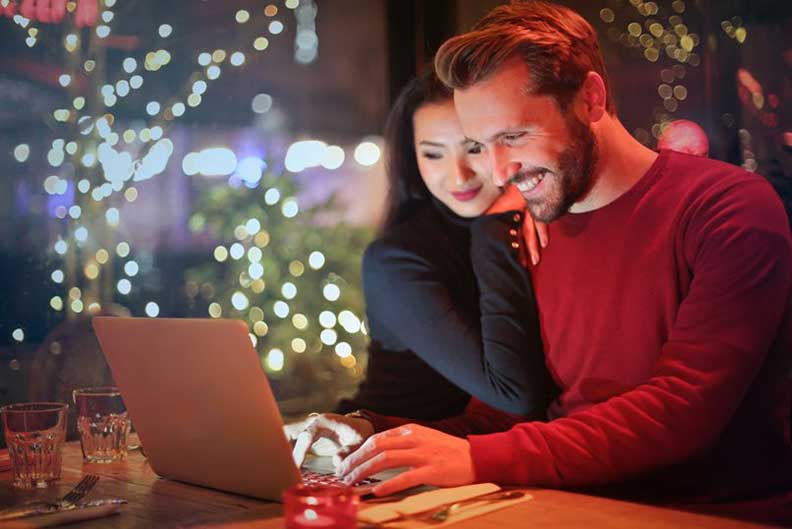 IN-STORE WINTER SHOPPING POLICIES
In-Store Guidelines:
Facial masks will be mandatory at all times.
Use of sanitizer is mandatory. Available immediately as you enter the store.
Social distancing will be in effect. Be mindful of your distance at all times. Partitions are in place around the cash area.
We will be allowing two (2) people from the same family / household OR one (1) solo person into the store premises at one time.
We continue to follow public safety and health guidelines for our employees and have the following practices in place:
Continuous and ongoing health screening for all employees
Mandatory face masks for employees, delivery truck drivers & all shoppers
Increased cleaning and sanitizing, including all frequently touched areas
Additional training for employees for COVID-19 specific regulations
Reorganized work and public areas to better allow for social distancing for employees and customers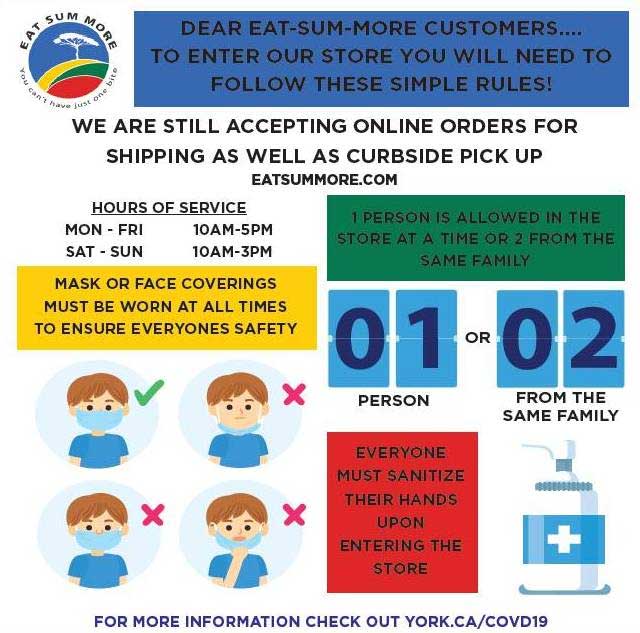 We are currently offering contactless, curbside pick-up or home/office delivery.You can order online through our Website –
https://eatsummore.com
– and start enjoying our mouth-watering selection of South African products!