December 2022 News 2
MERRY CHIRSTMAS TO ONE AND ALL!
From all of us here at Eat Sum More, we would like to wish you and your family a very Merry Christmas and a wonderful Happy Holiday season!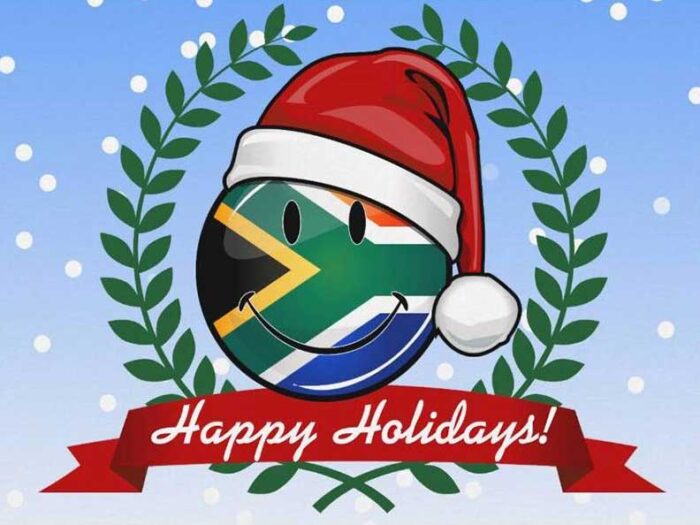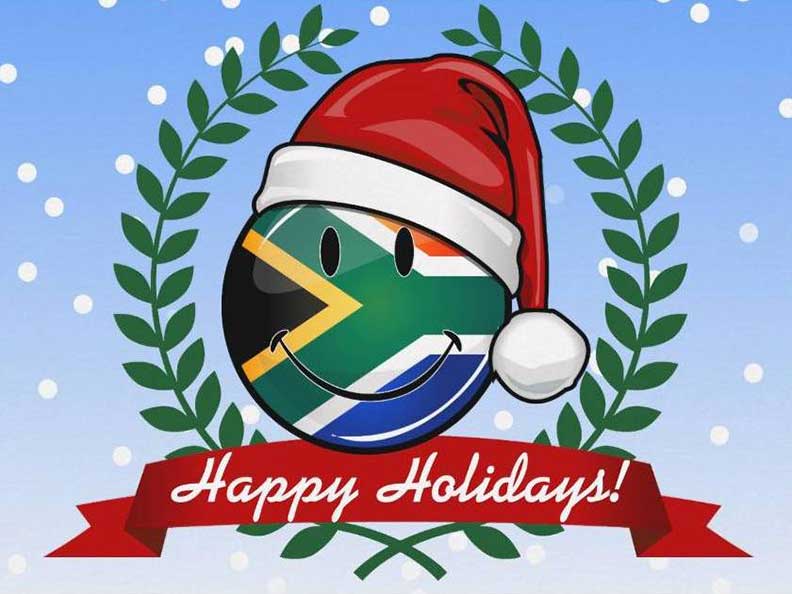 WE HAVE STOCKED UP ON OUR INVENTORY FOR THE HOLIDAYS

We wanted to let all of our wonderful customers know that we have just received several large food shipments to our store, which came directly from South Africa.

Our inventory (both online and in our Thornhill shop) is now at full capacity and ready for the holiday splurge!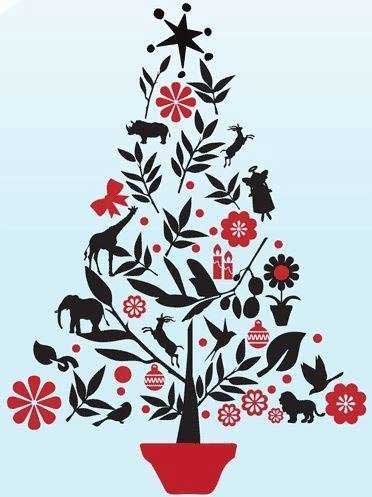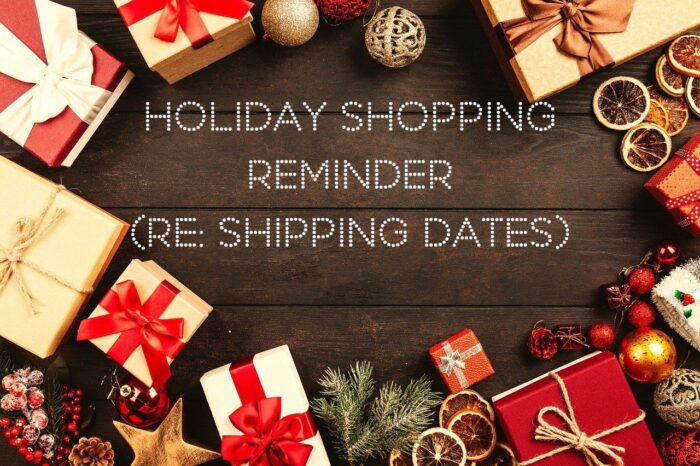 All Christmas delivery orders must be completed by December 11th to ensure that orders are received on time within Canada (other than Ontario), and for all shipments to USA.

ONTARIO RESIDENTS – Orders placed up to December 16th should arrive for Christmas.

Please be aware that we cannot guarantee shipment times as we are at the mercy of the shipping companies and the extreme contingencies they face once again this year.

So please order your holiday gift boxes early on, in order to have them delivered on time to your friends, family and loved ones.
SPECIAL DISCOUNT FOR LARGER ORDERS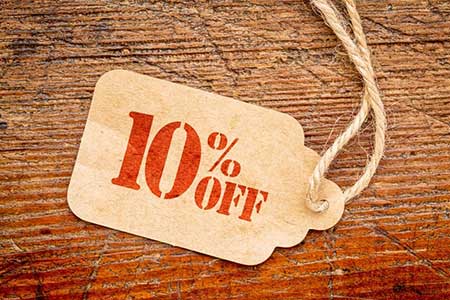 Eat Sum More would like to thank all of our awesome clients by offering a discount on larger orders. Get ten percent (10%) off any order of $225.00 or more (before tax) at checkout. This is store-wide, so no coupon code required.

Just our way of showing our appreciation when you are purchasing a sizeable quantity of our delicious and scrumptious South African treats!