December 2022 News
WE HAVE STOCKED UP ON OUR INVENTORY!

We wanted to let all of our wonderful customers know that we have just received several large food shipments to our store, which came directly from South Africa.

That means that our inventory (both online and in our Thornhill shop) are at full capacity and ready for the holiday splurge! 😃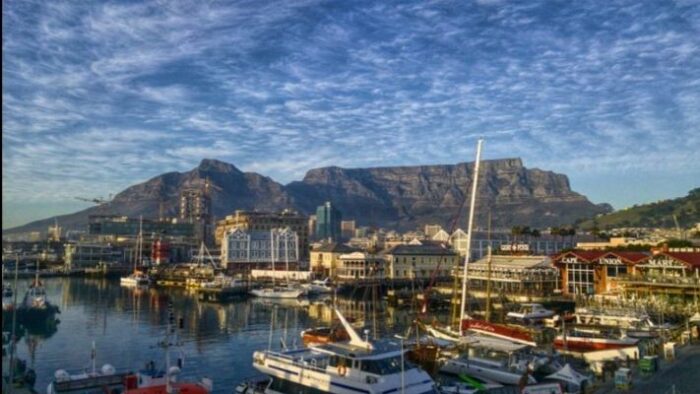 HOLIDAY SHIPPING REMINDER
(RE: SHIPPING DATES)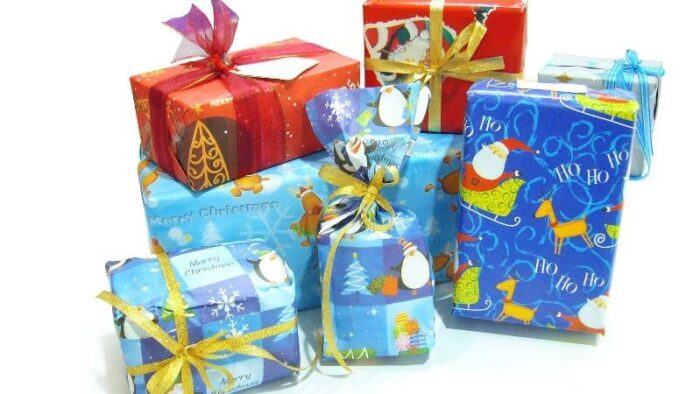 Please Note – All Christmas delivery orders must be completed by December 10th to ensure that orders are received on time within Canada, and December 9th for shipments to USA.

Please be aware that we cannot guarantee shipment times as we are at the mercy of the shipping companies and the extreme contingencies they face once again this year. So please order your holiday gift boxes early on, in order to have them delivered on time to your friends, family and loved ones.
FOUR (4) FACTS ABOUT OUR SOUTH AFRICAN CANNED FRUITS & VEGGIES
All of our canned fruits and vegetables contain approximately the same amount of nutrients as fresh and frozen produce. Actually, there are some canned foods that actually contain more vitamins and minerals than the fresh options.

Our South African canned fruits and vegetables have a longer shelf life; are ready to eat; and easy to use when preparing meals.

All of our store's canned fruits and vegetables are safe. The canning process we incorporate uses high levels of heat to preserve the food which prevents the growth of pathogens.

We carry a variety of canned fruits and vegetables that are usually lower in price than the traditional supermarkets, which allows families to stretch out their food dollars.