February 2021 – News 1
SUPER BOWL SUNDAY – WE HAVE YOUR FOOD & SNACKS COVERED!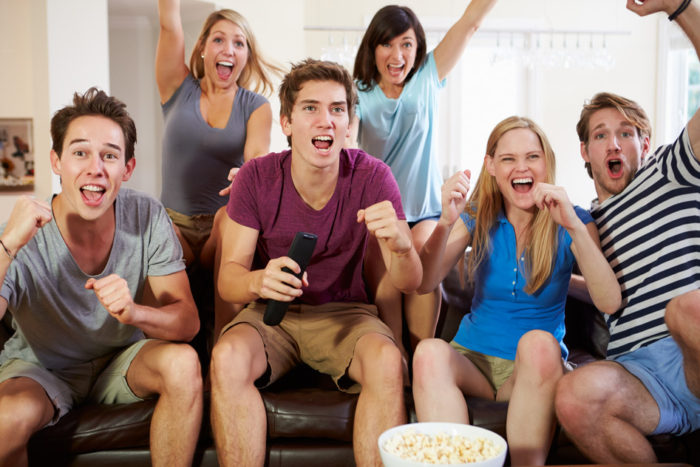 You can't watch the big game on an empty stomach. Great food and football always go hand-in-hand. Whether you are hosting a Zoom Party, or just enjoying a family shindig, nothing beats Biltong and chips!
Super Bowl LV is almost here, and the way you watch the Super Bowl this year may be a little different due to the pandemic, but that doesn't mean you can't enjoy Eat Sum More's delicious food & snacks while watching the game.
Suggested Snacks: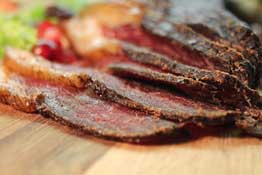 VALENTINE'S DAY
SOUTH AFRICAN SWEETS FOR YOUR SPECIAL SWEETHEART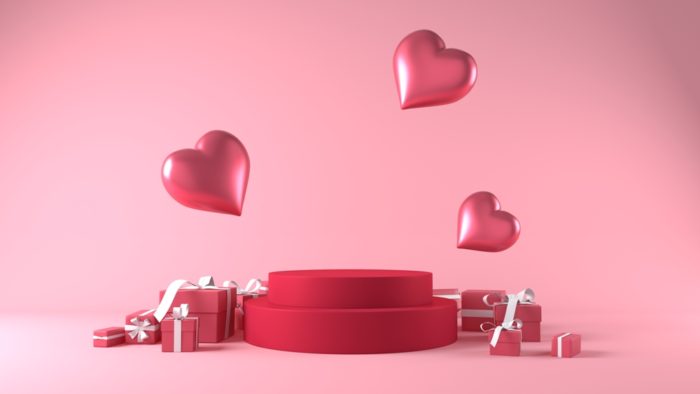 Valentine's Day is right around the corner, and whether you're in a new relationship or have been dating for a while, or just want to tell someone that you think they are special, chances are you are looking for that certain wonderful something to give them this Sunday, the 14th of February.
South Africans usually give their kêrel (boyfriend) or vriendin (girlfriend) a thoughtful gift – often of the chocolate variety. Many couples will give a Valentyne Kaartjie (Valentine's card) to accompany the chocolates, to express their great affection. The card will often have no signature and the recipient then has to guess who gave the card and gift.
Give a gift of love – Eat Sum More has something for that special someone in your life: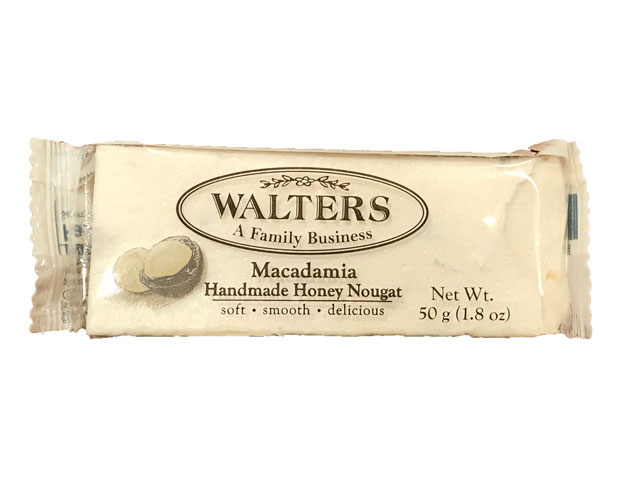 Happy February / Vas Byt!
---
We are currently offering contactless, curbside pick-up or home/office delivery. You can order online through our Website – https://eatsummore.com – and start enjoying our mouth-watering selection of South African products!
---