February 2021 – News 2
EAT SUM MORE PAYS HOMAGE TO BLACK HISTORY MONTH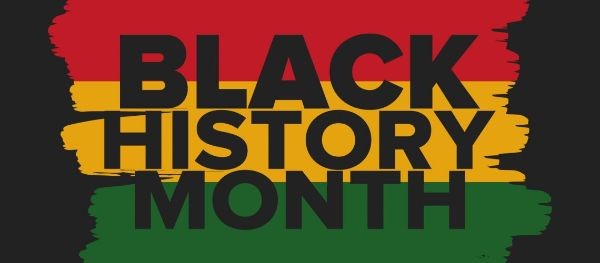 Black History Month is not just a North American holiday – South Africa also celebrates it in the month of February. Whereas in North America, we acknowledge Abraham Lincoln's birthday, in South Africa it is held in February due to the release of Nelson Mandela after 27 years in prison (on February 11, 1990).
And even though it has only been a relatively short time since Nelson Mandela was freed, the younger generations living in Cape Town, Johannesburg & surrounding cities believe they are part of a "clean slate" in South Africa and will continue to work towards equal civil rights and freedoms for all people.
Black History Month is an opportunity for us to recognize and pay our homage to the past and present contributions of African Americans in areas such as education, medicine, art, culture, public service, economic development, politics and human rights.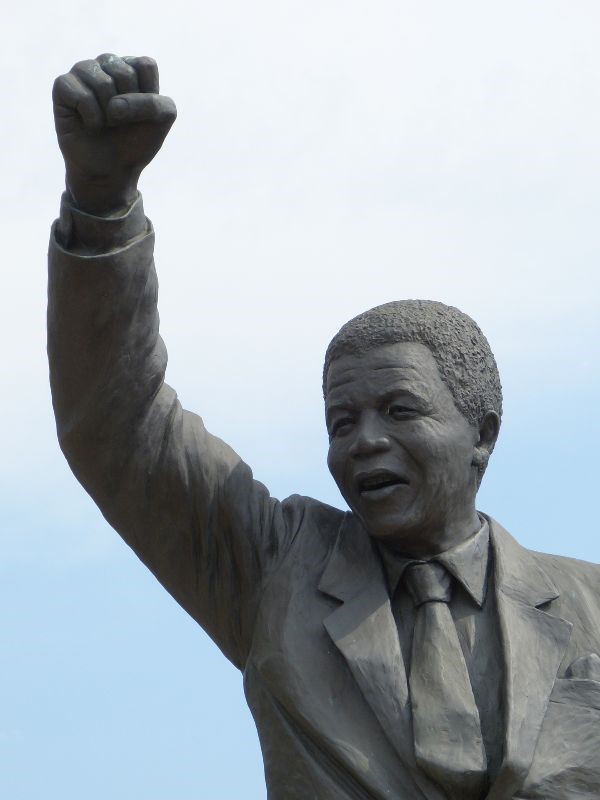 BRRR… COLD WEATHER TIPS & TRICKS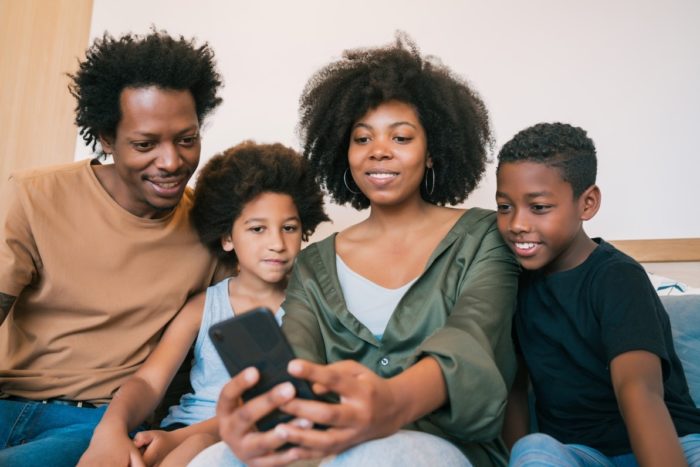 Winter has hit Toronto full force – and temperatures this week hit a low of -25! Here are some cold weather tips & tricks for you to try:
Always wear a hat made for cold weather when you step outside.
Turn on the ceiling fan, which pushes warm air downwards.
Switch between hot and cold in the shower to improve circulation.
Block drafts under doorways with a pool noodle.
Two words: programmable thermostat.
To trick a locked thermostat that you don't have access to, place some ice near it and it will perceive the room being colder than it actually is.
Dress your windows up in warmer clothes. Replace thin curtains with heavier wool or fleece drapes.
Go ahead, bake all day – using your oven heats up the whole house.
Stuff your coat pockets (and gloves) with those ingenious little air-activated hand warmers.
---
Eat Sum More has a variety of comfort foods to keep you warm on these cold winter days & nights. We invite you to try one of our delicious South African soups; our delectable assortment of curries; our hot & nutritious cereals and porridges; or one of our many different SA sauces, spices and dressings to spruce up your meals.
---
RECIPE OF THE MONTH – SOUTH AFRICAN AMARULA COFFEE
INGREDIENTS:
3 parts brewed coffee (Koffiehuis Medium Roast Or Original Frisco)
1 part Amarula (1-2 shots)
Brown sugar, to taste
Whipped cream, to taste
DIRECTIONS:
Brew the coffee to desired heat
Mix the Amarula in
Sweeten with brown sugar
Add a dollop of whipped cream
Garnish with cinnamon, if desired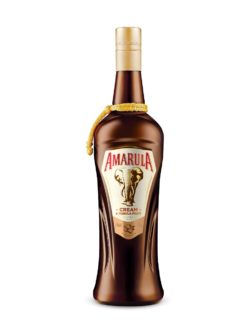 We are currently offering contactless, curbside pick-up or home/office delivery. You can order online through our Website – https://eatsummore.com – and start enjoying our mouth-watering selection of South African products!