January 2022 News
WE WISH YOU A HAPPY NEW YEAR!
From all of us here at Eat Sum More, we would like to wish you and your family a very Happy New Year!
Here's to a happy, healthy, successful and prosperous 2022!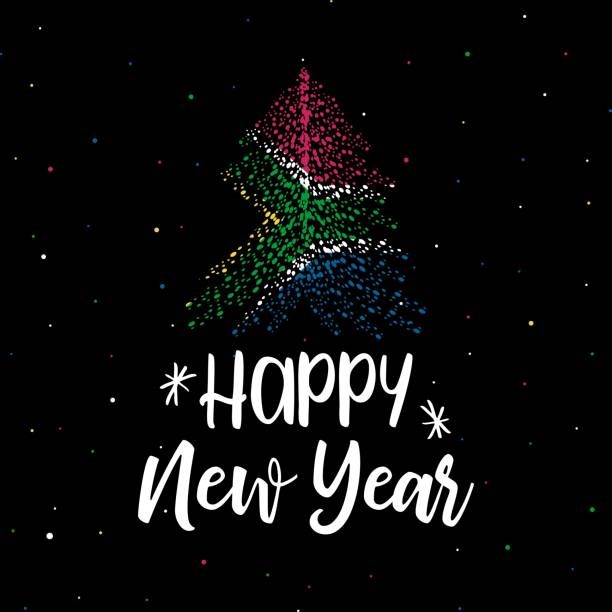 REMINDER: OUR WINTER STORE POLICIES
With the new Omicron variant that has developed and the extremely cold weather Toronto has brought us, we wanted to remind you of our strict store policies.
In-Store Guidelines:
Facial masks will be mandatory at all times.
Use of sanitizer is mandatory. Available immediately as you enter the store.
Social distancing will be in effect. Be mindful of your distance at all times. Partitions are in place around the cash area.
We will be allowing two (2) people from the same family / household OR one (1) solo person into the store premises at one time.
We continue to follow public safety and health guidelines for our employees and have the following practices in place:
Continuous and ongoing health screening for all employees
Mandatory face masks for employees, delivery truck drivers & all shoppers
Increased cleaning and sanitizing, including all frequently touched areas
Additional training for employees for COVID-19 specific regulations
Reorganized work and public areas to better allow for social distancing for employees and customers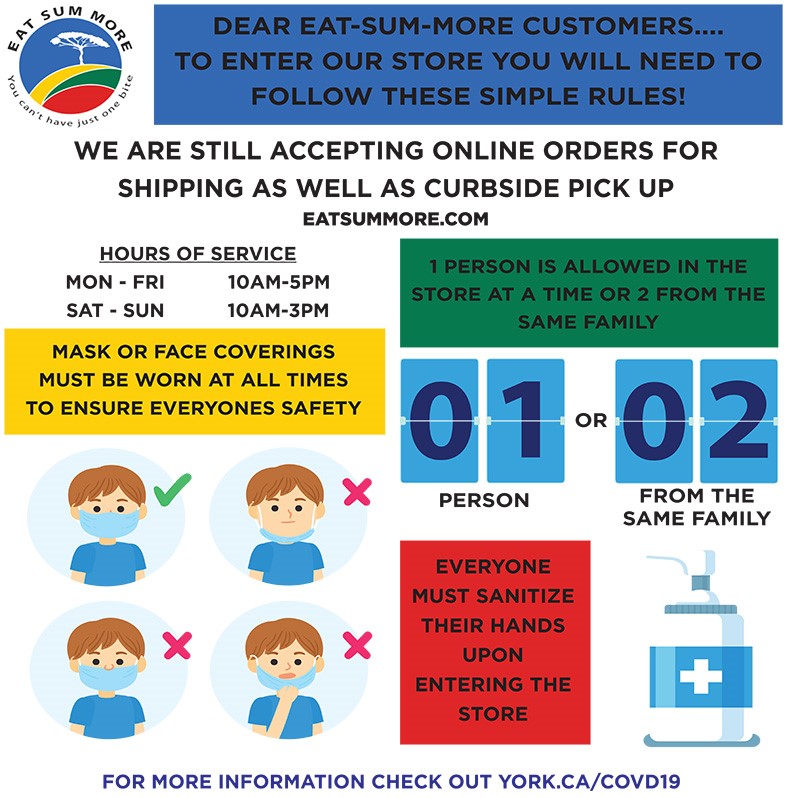 LET'S MAKE IT A DRY JANUARY
After drinking all of the spiked eggnog you can stand and sipped the last of winter's bubbly, you might be looking for a much needed break from alcohol. Enter Dry January – a time when many people choose to avoid booze for the whole month.
Recent studies show that during the coronavirus pandemic, Canadian adults drank alcohol 14% more frequently than they did before the pandemic.
Dry January appeals to those of you who may have noticed a pattern that you're drinking a little bit more than you should, especially during the recent holiday season, and a month-long break could be the kick start you're looking for to start off the New Year.
So, instead of reaching for a beer or a shot of whiskey during this month, here are some of our delicious (and non-alcoholic) South African beverages you could enjoy instead:
JANUARY 15TH IS NATIONAL BAGEL DAY
Observed annually on January 15th, National Bagel Day is a holiday which pays homage to the dense and chewy bread product that we all love, which dates back to the 16th century.
As carbohydrates go, the bagel is one of the most versatile and the most beloved. Chewy on the inside, crunchy on the outside, and bursting with every flavor under the sun.
At Eat Sum More, we offer a variety of spreads and shmears that you can put on top of your bagel as you celebrate this national holiday:
RECIPE OF THE MONTH
SOUTH AFRICAN ROOIBOS REDBUSH HOT TODDY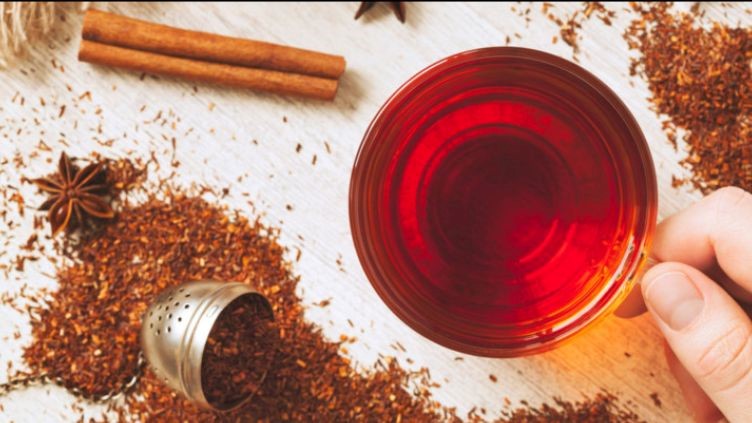 INGREDIENTS:
4 stalks mint
1 lemon
1 orange
2 slices ginger
1 tablespoon honey
DIRECTIONS:
Cut the orange and lemon into 4 thick slices each.
Put all the ingredients into a glass jug and cover with 1 cup of warm water.
Leave to stand for 30 minutes.
Strain, lightly squeezing the excess liquid from the teabags, fruit and mint.
Pour strained tea into a 2L container and then cover with boiling water and stir thoroughly.
Serve with a little sugar syrup (if you like it sweeter) and a few slices of mixed citrus fruit.
We are currently offering contactless, curbside pick-up or home/office delivery.You can order online through our Website –
https://eatsummore.com
– and start enjoying our mouth-watering selection of South African products!