July 2022 News
EAT SUM MORE'S WONDERFUL HISTORY AND BACKSTORY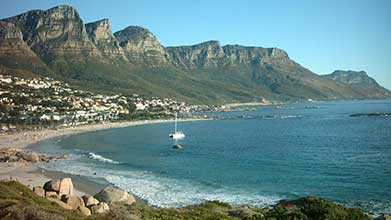 Our story begins with my late oupa and ouma George and Leah Slimowitz in Vanderbijlpark. They owned and operated a butchery called The Golden Highway Butchery – people used to come from miles away to stock-up on their meat for the month and in particular the Biltong, Droewors and Boerewors.
Going to the slaughterhouse early in the morning with my oupa, watching him select his choice of meat for the store, unbeknown to me at the time, would come in good standing in years to come. Back at the butchery my oupa used to mumble in Yiddish "It's all in de spices" whilst making Biltong.
My late father, Louis Slimowitz had a number of butcheries in Klerksdorp and Stillfontein, and he also used to mutter, "It's all in the spices". Growing up in a farm environment in Ficksburg, I was always given the task of spicing the meats (which I hated) and I was the mutterer of "It's all in the spices".
Now at our 3rd generation Slimowitz family store in Thornhill, Ontario, headed up by the family matriarch, our mother Rita, we still mutter, "It's all in the spices".
We import all of our spices from South Africa and blend them in the store to produce the finest Biltong, Drywors, Chili Bites, Shavings and Boerewors, which people still travel for miles to acquire. one of Toronto's amazing beaches is the perfect mini-getaway you have been craving after spending so much time indoors! Many of Toronto's waterfront parks have sand or cobble beaches for you to enjoy.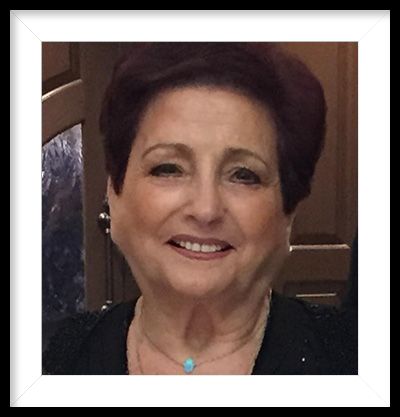 JULY 28TH IS NATIONAL MILK CHOCOLATE DAY!
National Milk Chocolate Day takes place on July 28th, 2022.
While dark chocolate is traditionally used as a baking ingredient, this lighter version is used to make chocolate candy bars, cookies, hot chocolate, and many other delicious desserts.
It is believed that milk chocolate was first created as a drink in the mid-19th century in Germany. The first milk chocolate in the form of a bar that we all recognize today was created by Swiss chocolatier Daniel Peter in collaboration with Henri Nestlé, the founder of the chocolate company Nestlé.
We sell many different varieties of milk chocolate at Eat Sum More – here are just a few from our delicious collection of chocolate treats:
EAT SUM MORE'S AWARD WINNING BILTONG HEALTHY & DELICIOUS!
Eat Sum More has worked hard and with relentless passion and integrity to raise the bar as we continue to provide you, our clients, with the freshest, sustainable, top-of-the-line, hand cut, traditional South African meat products that you've come to love over the years.
We have a range of South African products, which we source from different importers across Canada and the USA, ensuring that we provide our customers with the latest fresh products.
Our specialty meat manager, Andy Pong, ensures that our cuts of meat are always consistent, so that our clients are always receiving the best quality, all of the time.
Eat Sum More Biltong is specially air cured which enhances the flavour of this tasty snack and ensures it is naturally nutritious.
Our Biltong is high in protein, low in carbohydrates and fat, making it the perfect fuel food for sports & fitness enthusiasts and for anyone looking for a healthy snack. Pack it in your kids' lunch boxes, bring it on road trips or take it with you wherever you go.
Please note that our award winning Biltong can only be sold and/or shipped within Ontario (via curb-side pickup or online delivery).
ORDER HERE