Limited Edition Cadbury Chocolate, Celebrity Endorsement & A Virtual Store Tour
SPRINGBOKS RUGBY TEAM IS GOING FOR BACK-TO-BACK CHAMPIONSHIPS!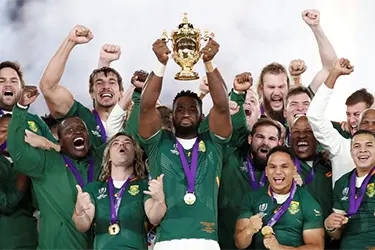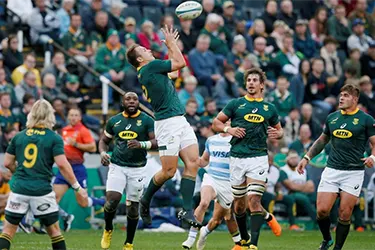 The Stade de France in Paris will play host to what will be the greatest Rugby World Cup Final since the tournament's inception – as the All Blacks and Springboks battle it out for the William Webb Ellis Cup. South Africa and New Zealand will do battle in the final match, where one of them will win a record fourth Championship for their country.
The Springboks pulled off a narrow victory and beat England 16-15 and kept their title defense of the Rugby World Cup alive, setting up a blockbuster finale against the All Blacks.
This is the first time since South Africa's first appearance at the tournament, when they hosted in 1995, that these two great rugby nations clashed in the tournament's showpiece event, and now, 28 years later, the two sides meet once again to battle it out for rugby's most prized trophy.
Kom ons gaan Springbokke! Bring nog 'n kampioenskap huis toe!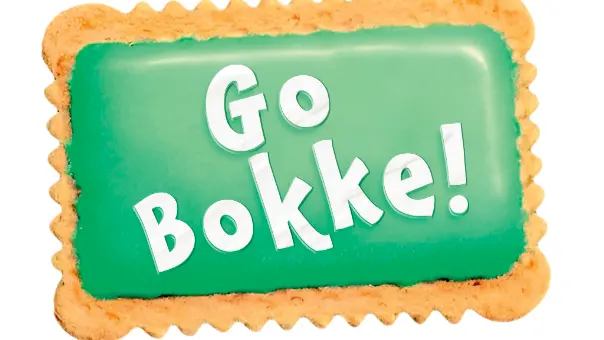 COME TAKE A VIRTUAL TOUR OF OUR SOUTH AFRICAN GOURMET GROCERY STORE

Eat Sum More is a South African gourmet grocery store located in Thornhill, which is just outside of Toronto, Ontario, Canada. We are ex-South Africans catering to the needs and cravings of other ex-South Africans living all across North America.
We bring in and import all of your South African favourites, and welcome anyone to try our unique South African tastes!
We are very proud of all of our products, and they are made directly on our premises. Our meat products are fresh and tasty. Our Boerewors and Droewors are all made with 100% beef. We do not use pork, nitrates or any preservatives and they contain no other animal fat substitutes. Even the casings are made from collagen and not pork.
All of our products are available for purchase in our Online Store
www.eatsummore.com/shop
We ship all of our dry goods to anywhere in North America. All of our meats are only shipped within Ontario, Canada. But please note that we do not ship any frozen products, these are for in-store pickup only.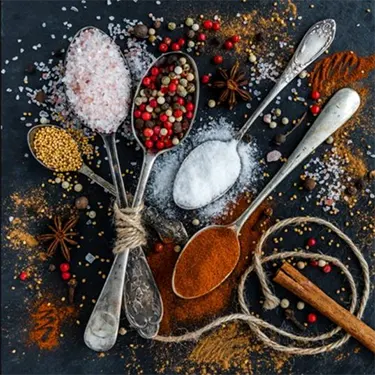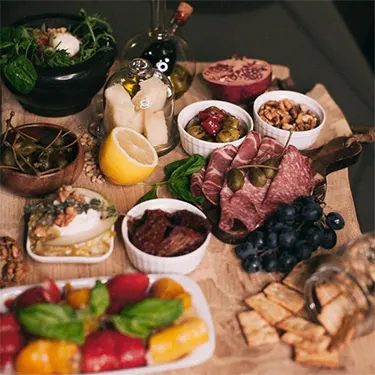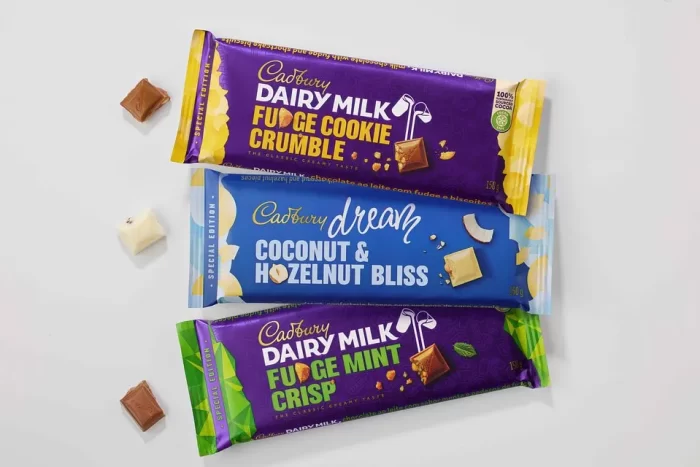 Eat Sum More has three (3) limited edition Cadbury chocolate bars for sale – and you should get them before they are all sold out!
Cadbury Coconut & Hazelnut Bliss – Made with the finest ingredients, the new Cadbury Dream Coconut and Hazelnut Bliss is a dreamy, creamy treat with crunchy coconut and hazelnuts that bring the delicious taste of generosity to every slab.


Cadbury Fudge Mint Crisp – This treat combines the classic creaminess of Cadbury's Dairy Milk chocolate with a hint of mint and a delightful crispy texture. Each bite is a harmonious blend of rich chocolate and cool mint, making it a favourite for those who crave a perfect balance of flavours and textures in their chocolate bars. Enjoy the creamy, minty goodness of this Cadbury creation that's bound to satisfy your sweet tooth.


Cadbury Fudge Cookie Crumble – This newest offering combines the creamy goodness of fudge with deliciously decadent toffee pieces. Each bar is generously smothered in dairy milk chocolate, making it the ultimate treat for any fudge fan. Satisfy your cravings and treat your taste buds to the rich, fudgy goodness they deserve.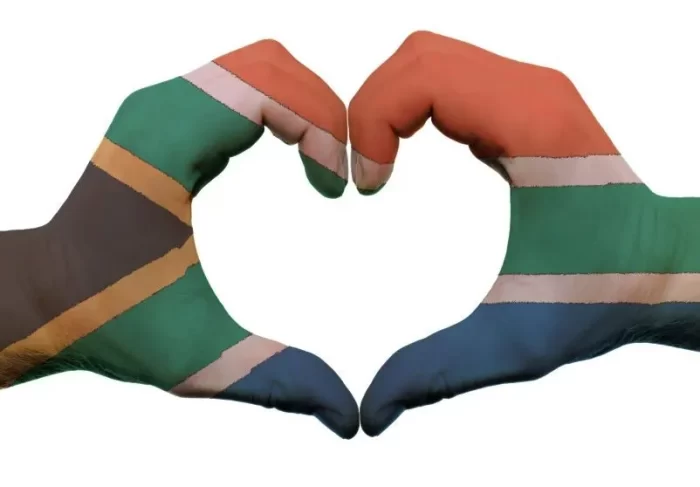 We are so proud to have a Hollywood celebrity endorse our brand and gourmet grocery products!
Atandwa Kani is a South African actor and is also the son of legendary actor John Kani. He has been a familiar face on South African television for quite some time, as well as theatre stages around the world – and the talented actor starred as the younger King T'Chaka in the incredible film "Black Panther".
You can watch his amazing video endorsement of our store here:
https://www.instagram.com/reel/Cx6KzOCpiJt/?igshid=MzRlODBiNWFlZA