March 2021 – News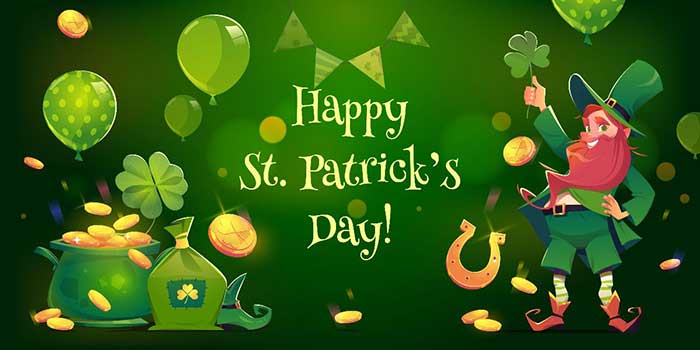 HAPPY ST. PATRICK'S DAY – SOUTH AFRICAN STYLE!
St. Patrick's Day is a global celebration of what it means to be Irish; the spirit, the determination, the creativity and the indefinable qualities that make the Irish people who they are.
Once a year, in cities like Cape Town and Johannesburg, the streets are filled with South Africans and tourists wearing strange green clothing and drinking green beer – a sign that St Patrick's Day has arrived.
Here in Canada, we celebrate the holiday by day drinking and partaking in the celebration of Irish culture with parades, special foods, music, dancing, and a whole lot of green.
In the spirit of the holiday, here is a list of some GREEN Eat Sum More delicacies that you and your family & friends can enjoy on March 17th
---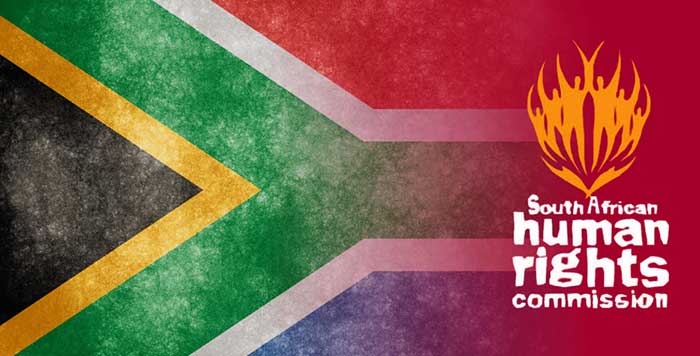 MARCH 21st IS HUMAN RIGHTS DAY IN SOUTH AFRICA
Human Rights Day is a national holiday that is commemorated annually on March 21st in order to remind South Africans about the sacrifices that accompanied the struggle for the attainment of democracy in beloved South Africa.
Human Rights Day is historically linked with March 21st 1960, and the events that took place in Sharpeville. On that day, 69 people died and 180 were wounded when police fired on a peaceful crowd that had gathered in protest against the Pass laws. The South African democratic government declared March 21st to be Human Rights Day – to commemorate and honour those who fought for the liberation and the rights we enjoy today.
To celebrate this historic day, the traditional food that is served is called Bunny Chow, which is a delicious South African dish consisting of a hollowed-out loaf of white bread filled with meat, Durban curry, beans and mielie (see Recipe of the Month below).
---
RECIPE OF THE MONTH – DURBAN CURRY BUNNY CHOW
INGREDIENTS
PREPARATION
Heat the oil and fry the cinnamon and onions until soft and lightly golden brown.
Add the curry powder, turmeric, ginger, garlic and tomatoes. Cook over a medium heat, stirring occasionally, until the mix resembles a puree.
Add the cubed meat, beans and mielie and cook for about 10 minutes. Add potatoes and about 1/4 cup of water. Simmer over low heat until the meat and potatoes are tender (roughly 30 minutes).
Add Indian Braai & Grill spices and salt if necessary. Simmer for a further 10 minutes on a low heat.
Cut bread loaves in half and hollow out to form a bowl.
Spoon the cooked hot curry mix into the half loaf and serve, garnished with coriander leaves.
We are currently offering contactless, curbside pick-up or home/office delivery. You can order online through our Website – https://eatsummore.com – and start enjoying our mouth-watering selection of South African products!