May 2022 News
WORLD COCKTAIL DAY
MAY 13TH
On May 13th, 1806, a New York tabloid published the first definition of a cocktail. The now historic, illustrative description appeared in The Balance and Columbian Repository, where the editor Harry Croswell replied to a reader who wrote in to ask what a cocktail was:
"A cocktail, then, is a stimulating liquor, composed of spirits of any kind, sugar, water and bitters."
The reason that Harry Croswell's definition is so important – and the reason we mark it with this day of recognition – is that it truly brought the word into the public eye, solidifying its existence in the world of booze and social drinking and laying the foundation for further inquiry, interest and everyday use.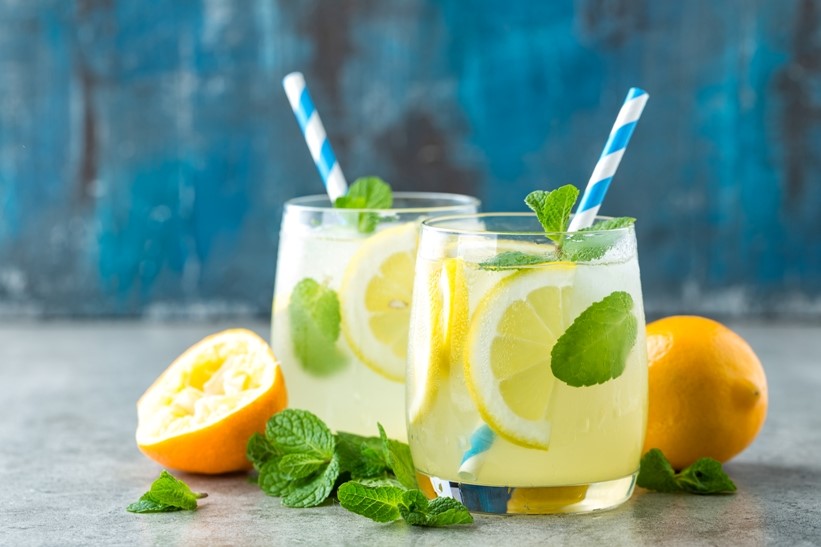 VICTORIA DAY IN CANADA
MEMORIAL DAY IN THE UNITED STATES
Victoria Day in Canada is Monday, May 23rd and Memorial Day in the US is one week later on Monday, May 30th.
Many North Americans celebrate their respective long weekends with barbecues and family get-togethers, but these holidays are so much more than a chance to kick off the summer months. At its heart, both of these holidays are days to solemnly honor all of the men and women who have died in military service.
The main purpose of Victoria Day and Memorial Day is to pay tribute and memorialize the veterans who made the ultimate sacrifice for their country.
From all of us here at Eat Sum More, we salute the men and women who lost their lives while serving in the military.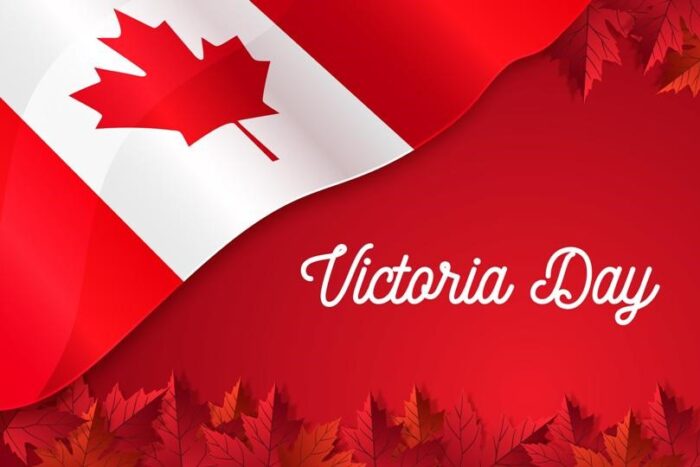 MAY IS NATIONAL BBQ & SALAD MONTH
The sun is shining, the breeze is warming, the birds are chirping, and grills all around Toronto are being lit up for the first barbecue of the season. And there is no better way to spend a beautiful Sunday afternoon in May than by throwing a barbecue for your friends and family to enjoy!
Yup, it's time to take the covers off your grills and smokers and start cooking outside again. 😀
Eat Sum More's fine selection of grillable meats – ROAST CHICKENS, FLAT CHICKENS, BEEF BOERWORS, CHICKEN BOERWORS & BREAKFAST SAUSAGE BOERWORS – are lovingly made from our family recipe which has been passed down for generations.
The select spices we use are directly related to the spice route that made its way around the Cape of Africa. My late father, Louis Slimowitz, had a number of butcheries in Klerksdorp and Stillfontein, and he always used to say again and again, "It's all in the spices!"
We have worked hard and with relentless passion and integrity to raise the bar as we continue to provide you, our clients, with the freshest, sustainable, top-of-the-line, hand cut, traditional South African meat products that you've come to love over the years.
NOTE – We do not ship frozen meats; in-store pick-up only.