May 2021 News
IT'S MOTHER'S DAY WEEKEND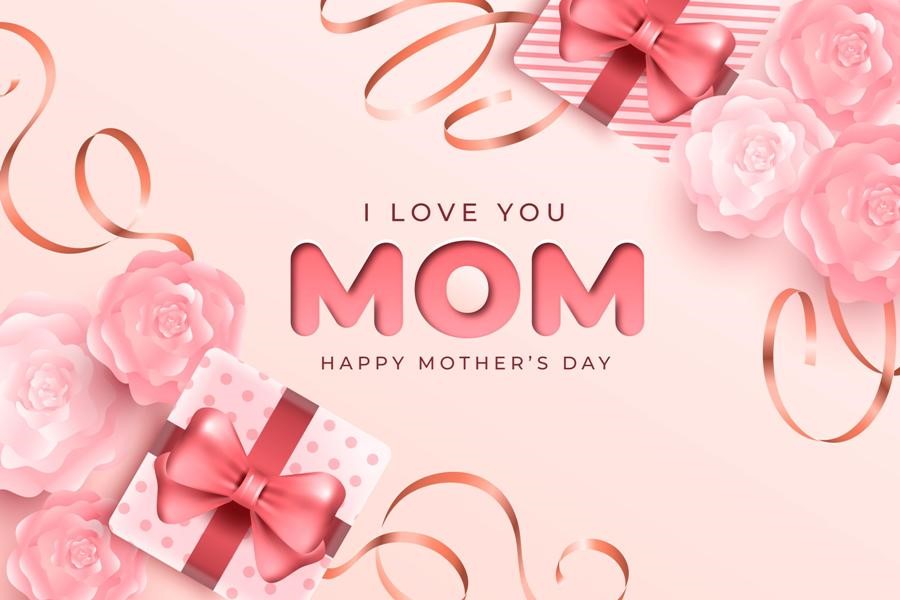 This Sunday will be the opportunity for people to thank Mothers and Mother figures who took the time to care for them and help them through life's challenges. Especially this past year! It is a day meant to honour our Moms and appreciate their position in society and their role in our families.
Mother's Day, much like last year, may look different than normal. Whether you are seeing your Mom in person or socially distancing due to the pandemic, the special occasion doesn't need to involve huge crowds. Here are some great ideas for activities that you can do together:
Gardening together – Virtual spa day – Personalized video message – Movie date – Virtual fitness class or outdoor workout – Home brunch date – Matching meal kits and cook together
FUN FACT – Did you know that more phone calls are made on Mother's Day than any other day of the entire year?
And if you are seeing your Mom in person this weekend, please see below for a delicious and mouth watering South African Cake Recipe that is easy to make and will make Mom real happy!
VICTORIA DAY IN CANADA; MEMORIAL DAY IN THE UNITED STATES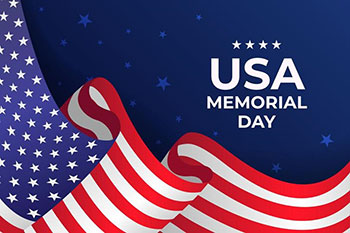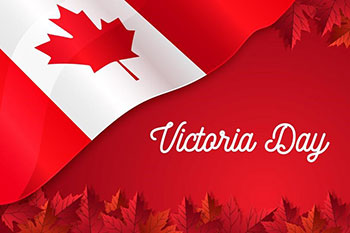 Victoria Day in Canada is Monday, May 24th and Memorial Day in the US is one week later on Monday, May 30th.
Many North Americans celebrate their respective long weekends with barbecues and family get-togethers; but, these holidays are so much more than a chance to kick off the summer months. At its heart, both of these holidays are days to solemnly honor all of the men and women who have died in military service.
The main purpose of Victoria Day and Memorial Day is to pay tribute and memorialize the veterans who made the ultimate sacrifice for their country.
From all of us here at Eat Sum More, we salute the men and women who lost their lives while serving in the military.
MAY IS NATIONAL BBQ AND SALAD MONTH
The sun is shining, the breeze is warming, the birds are chirping, and grills all around Toronto are being lit up for the first barbecue of the season. And there is no better way to spend a beautiful Sunday afternoon in May than by throwing a barbecue for your friends and family to enjoy!
Yup, it's time to take the covers off your grills and smokers and start cooking outside again.
Eat Sum More's fine selection of grillable meats – ROAST CHICKENS, FLAT CHICKENS, BEEF BOEREWORS, CHICKEN BOEREWORS & BREAKFAST SAUSAGE BOEREWORS – are lovingly made from our family recipe which has been passed down for generations.
The select spices we use are directly related to the spice route that made its way around the Cape of Africa. My late father, Louis Slimowitz, had a number of butcheries in Klerksdorp and Stillfontein, and he always used to say again and again, "It's all in the spices!"
We have worked hard and with relentless passion and integrity to raise the bar as we continue to provide you, our clients, with the freshest, sustainable, top-of-the-line, hand cut, traditional South African meat products that you've come to love over the years.
NOTE – We do not ship frozen meats; in-store pick-up only.
RECIPE OF THE MONTH – BLACK FOREST CAKE FOR MOM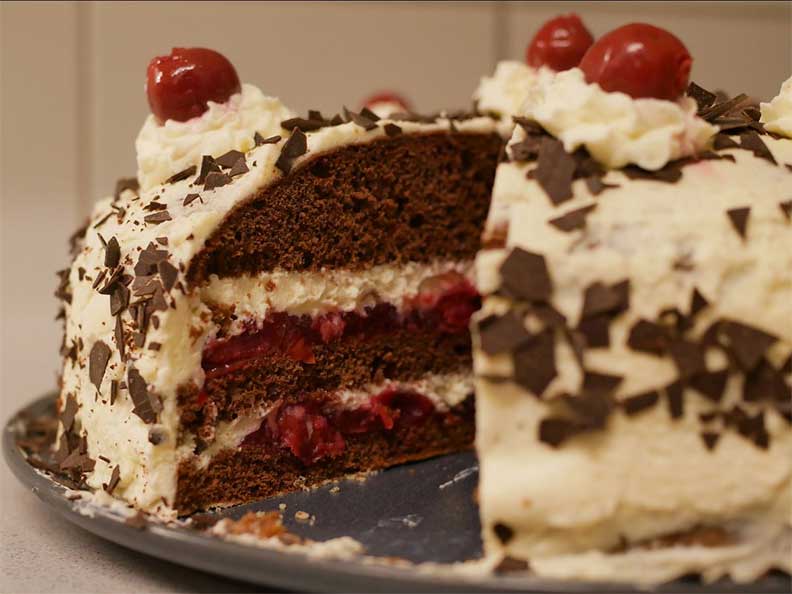 DARK CHOCOLATE SHARDS:
90g dark chocolate
2 rectangles of baking paper 40 cm x 30 cm
1 cardboard core from an empty roll of kitchen paper or foil
CAKE BATTER:
400g tin pitted black cherries
3 extra large eggs, at room temperature
1 cup (250ml) canola oil
1 cup (250ml) of liquid made up of juice drained from cherries and strong black coffee
1 x 650g Ina Paarman's Chocolate Cake Mix
FILLING AND TOPPING:
2 cups (500ml) fresh cream
4 tbsp (60ml) dry Ina Paarman's Lemon Flavour Cheesecake Mix
Cherries, fresh if available or use bottled stemmed cherries
Dark chocolate shards (see above)
DIRECTIONS – DARK CHOCOLATE SHARDS:
Gently melt the chocolate in a small bowl over hot water. Spread the chocolate on one sheet of baking paper leaving a wide border. Lay the second sheet on top. Use a rolling pin to gently level the chocolate between the sheets of baking paper. Don't roll out too thinly. Roll the paper around the cardboard core and secure with paper clips. Leave to set hard in the fridge until ready to decorate the cake. To garnish: unroll the paper and pull the top sheet straight while unrolling, this will splinter the chocolate on the bottom sheet into slightly rounded shards.
DIRECTIONS – CAKE:
Adjust oven shelf to middle position. Preheat oven to 180°C. Butter 2 x 20cm cake tins generously and line bases with baking paper. Pour the tin of cherries into a sieve and drain well over a bowl. Beat eggs and oil for 1 minute on high speed until well blended. Add cherry juice and black coffee and beat for 1 minute on high speed. Add Chocolate Cake Mix and fold in by hand with a spatula until combined. Scrape mixture into prepared pans. Weigh each pan to make sure you have the same amount of mixture in each. Level the mixture. Bake for 40 minutes. Cake is done when a thin-bladed knife inserted in the centre comes out clean or cake pulls away slightly from the sides of the pan. Cool cakes in the pan for 10 minutes. Turn out on a wire rack. Divide each cake into two layers through the middle (check video for technique).
DIRECTIONS – FILLING:
Half whip the cream and then sprinkle the dry Cheesecake Mix over. Whip cream until just firm. Spread ¼ of the filling over one cake. Place one third of the drained cherries evenly on the cream. Position next cake on top and add cream and cherries, as above, until all four layers have been used. Unroll the paper and pull the top sheet straight while unrolling, this will splinter the chocolate on the bottom sheet into slightly rounded shards. Garnish top with remaining cream, stemmed cherries and chocolate shards. Leave in the fridge to firm for 1 hour before serving. Serve on a cake stand.
We are currently offering contactless, curbside pick-up or home/office delivery.You can order online through our Website –
https://eatsummore.com
– and start enjoying our mouth-watering selection of South African products!