November 2022 News
MOVEMBER FOR MEN'S HEALTH
The month of November marks the beginning of moustache season!
Movember (as it is traditionally called) is the leading charity which is changing the face of men's health on a global scale, focusing on men's mental and physical health throughout the month.
The charity raises funds to deliver innovative, breakthrough research and support programs that enable men to live happier, healthier and longer lives.
The staff here at Eat Sum More is dedicated to keeping the men in our lives healthy, happy and strong!
And for the men who want to be a little more adventurous with their taste buds, we have a line of South African Hot Sauces & Spices that will accentuate (and heat up!) any dish.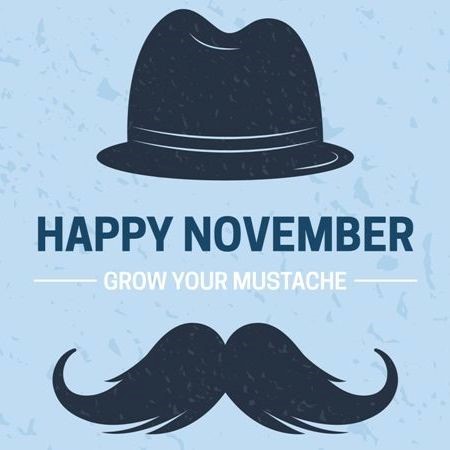 Try our: Nando's Peri Peri Sauce (Hot and Extra Hot); Marina Braai Salt (Spicy); Miami Mango Atchar (Hot); Mrs. Balls Chutney (Chili Sauce); and our line of Rajah Curry Powders.
HAPPY THANKSGIVING TO OUR NEIGHBOURS TO THE SOUTH!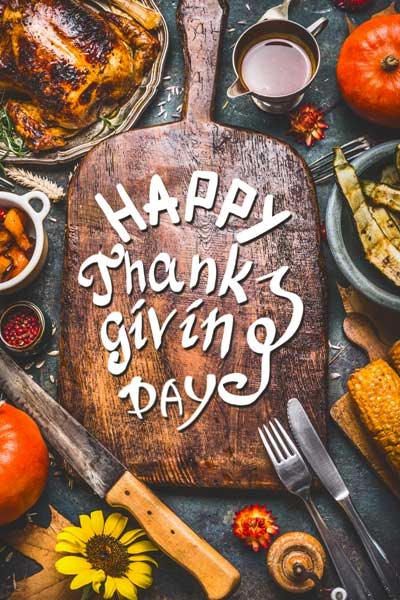 From all of us here at Eat Sum More, we would like to wish our American clients, friends & colleagues a very Happy Thanksgiving Holiday to you and your families!
 
We gather on this day (Thursday, November 24th) to be thankful for what we have, for the family we love, the friends we cherish, and for the blessings that will come.
NEW SPECIAL STOREWIDE SALE!
We are excited to announce our new store-wide Promotion!
If you spend $225.00 (or more) on our wonderful & delicious South African food products via our Online Store, we would like to offer you a special discount – 10% OFF your entire order!
Just a token of our appreciation to thank all of our amazing clients for your continued business and customer loyalty. 😃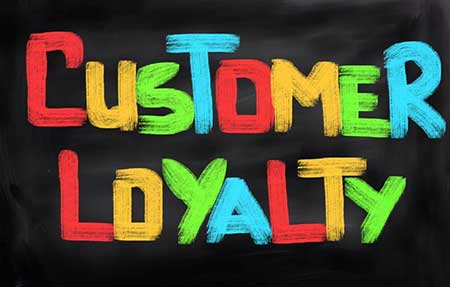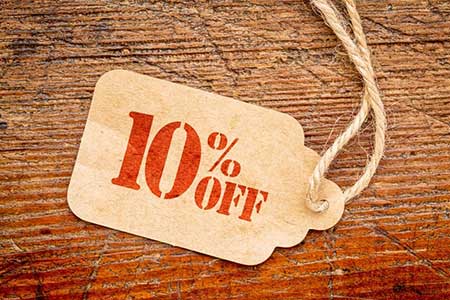 NEW SPECIAL STOREWIDE SALE!
This month is National Pickle Month as well as National Peanut Butter month. We thought that combination was only reserved for pregnant women! 😉

Eat Sum More has several delicious South African gourmet treats that fall under these 2 categories: