November 2021 News
HAVE A BLESSED REMEMBRANCE DAY
Lest We Forget.
We recognize Remembrance Day, originally called Armistice Day, every November 11th at 11:00am. It marks the end of hostilities during the First World War and an opportunity to recall all those who have served in our nation's defence.
Eat Sum More would like to pay honors to those who have given their lives serving Canadians and helping people all over the world.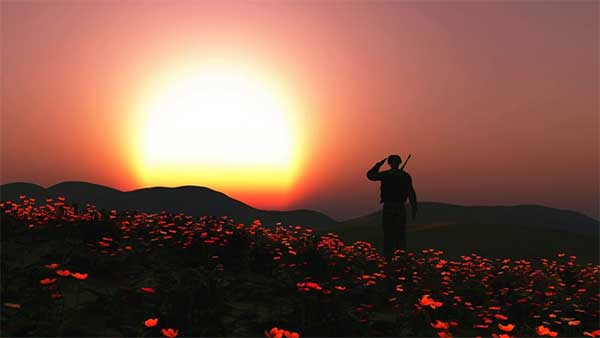 HAPPY THANKSGIVING TO OUR NEIGHBOURS TO THE SOUTH
From all of us here at Eat Sum More, we would like to wish our American clients, friends & colleagues a very Happy Thanksgiving Holiday to you and your families!
We gather on this day (Thursday, November 25th) to be thankful for what we have, for the family we love, the friends we cherish, and for the blessings that will come.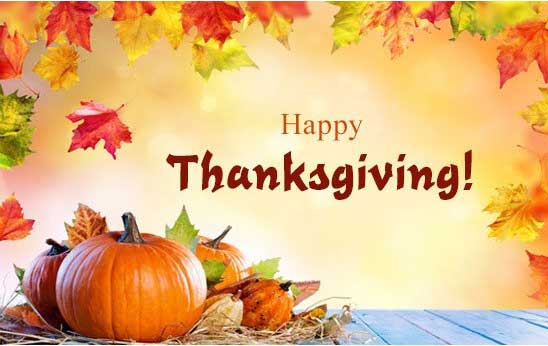 BLACK FRIDAY SPECIAL SALE WEEKEND OF NOVEMBER 26TH TO NOVEMBER 28TH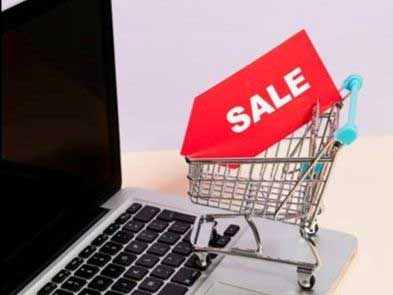 We are excited to announce our Black Friday Weekend Sale!
From Friday morning, November 26th until Sunday late evening, November 28th, all of our wonderful & delicious food products in our Online Store will be 10% OFF!
Just a little gift from us to thank all of our amazing clients for your continued business and customer loyalty.
HAPPY HANNUKAH

The holiday starts this year on Sunday, November 28th at sundown and continues through Monday, December 6th. And on this beautiful festival of lights, joy and togetherness, Eat Sum More would like to wish you and your family a very Happy Hanukkah!
Hanukkah Sameach!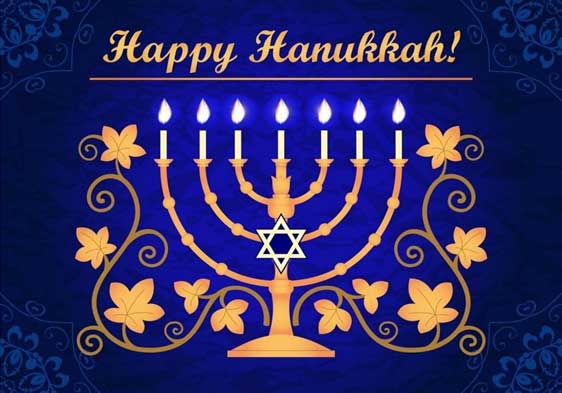 MOVEMBER – FOR MEN'S HEALTH
November 1st marks the beginning of moustache season!
Movember (as it is traditionally called) is the leading charity which is changing the face of men's health on a global scale, focusing on men's mental and physical health throughout the month of November.
The charity raises funds to deliver innovative, breakthrough research and support programs that enable men to live happier, healthier and longer lives.
The staff here at Eat Sum More is dedicated to keeping the men in our lives healthy, happy and strong!
And for the men who want to be a little more adventurous with their taste buds, we have a line of South African Hot Sauces & Spices that will accentuate (and heat up!) any dish.
Try: Calisto's Peri Peri Sauce (Hot and Extra Hot); Marina Braai Salt (Spicy); Miami Mango Atchar (Hot); Mrs. Balls Chutney (Extra Hot Sauce); and our line of Rajah Curry Powders.
REMINDER – WINTER STORE RULES & HOLIDAY SHOPPING GUIDELINES
In-Store Guidelines:
Facial masks will be mandatory at all times.
Use of sanitizer is mandatory. Available immediately as you enter the store.
Social distancing will be in effect. Be mindful of your distance at all times. Partitions are in place around the cash area.
We will be allowing two (2) people from the same family / household OR one (1) solo person into the store premises at one time.
We continue to follow public safety and health guidelines for our employees and have the following practices in place:
Continuous and ongoing health screening for all employees
Mandatory face masks for employees, delivery truck drivers & all shoppers
Increased cleaning and sanitizing, including all frequently touched areas
Additional training for employees for COVID-19 specific regulations
Reorganized work and public areas to better allow for social distancing for employees and customers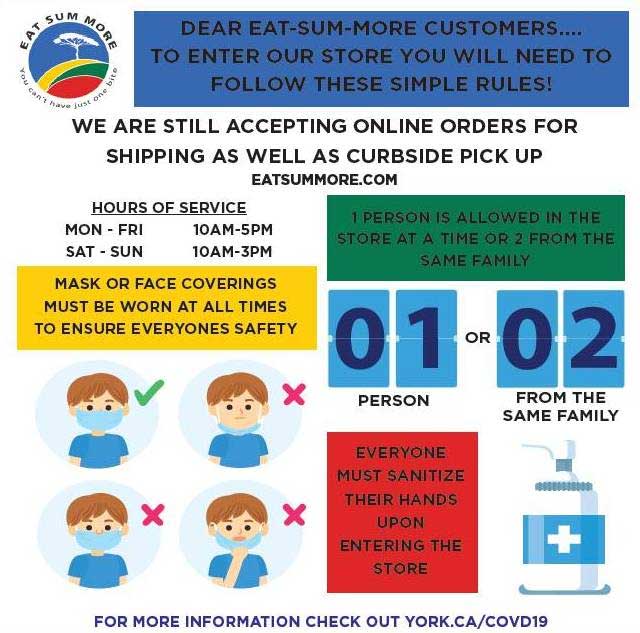 REMINDER – WINTER STORE RULES & HOLIDAY SHOPPING GUIDELINES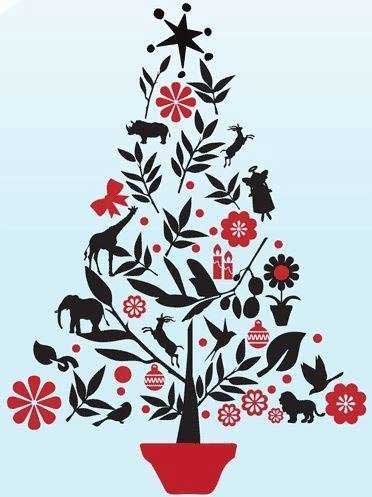 Please Note – All Christmas delivery orders must be completed by December 10th to ensure that orders are received on time within Canada, and December 7th for shipments to USA. Please be aware that we cannot guarantee shipment times as we are at the mercy of the shipping companies and the extreme contingencies they face once again this year. So please order your holiday gift boxes early on, in order to have them delivered on time to your friends, family and loved ones
We are currently offering contactless, curbside pick-up or home/office delivery.You can order online through our Website –
https://eatsummore.com
– and start enjoying our mouth-watering selection of South African products!