November 2020 News
Hallowe'en Will Be A Little Different This Year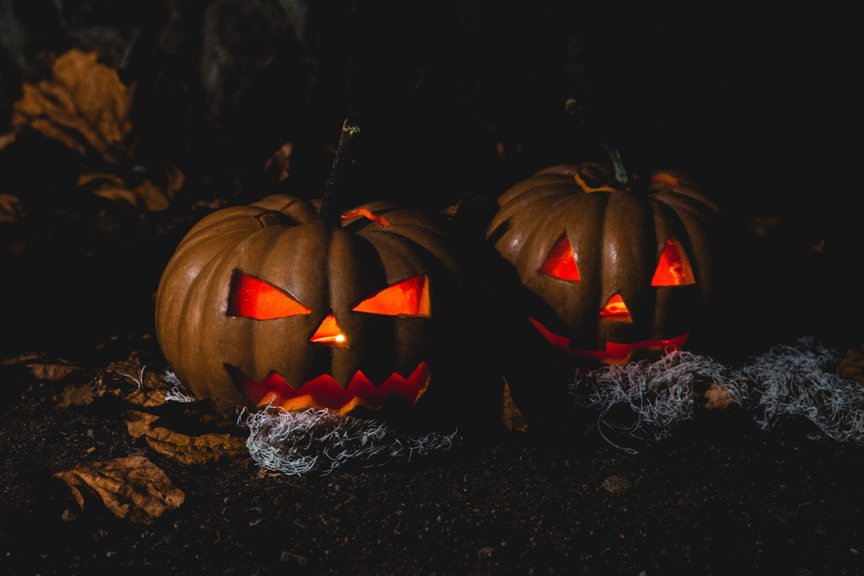 Door to door trick-or-treating, indoor parties and haunted houses are among the riskiest Halloween activities when it comes to spreading the virus and we recommend you to avoid these altogether.
A safer alternative would be "one-way" trick-or-treating where individually wrapped goodie bags are lined up for kids/families to grab and go while continuing to social distance – such as at the end of your driveway or yard.
Eat Sum More has a huge selection of candies and chocolates to compliment your Hallowe'en night, whether that be via safe trick-or-treating as explained above or for you to hand out at your small, family gatherings with the people in your close social bubble.
Check out all of our Sweets & Chocolates here.
Movember For Men's Health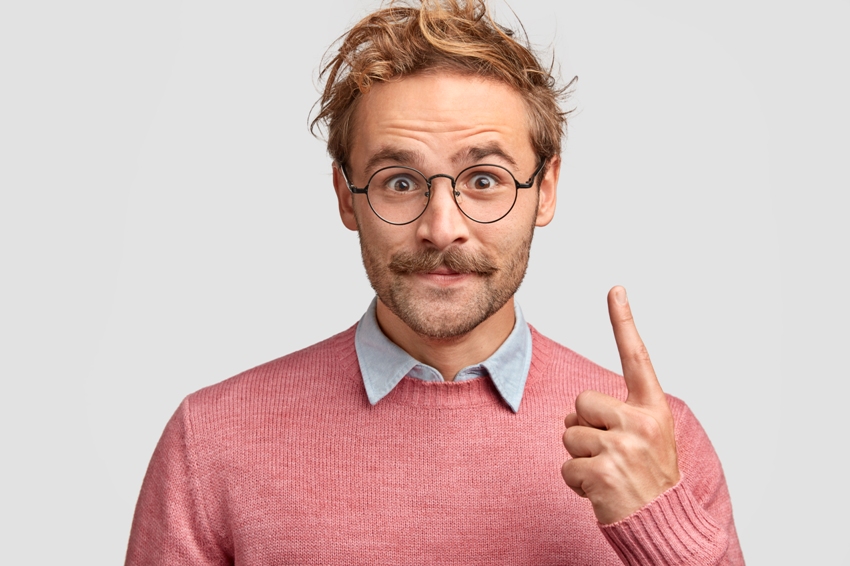 November 1st marks the beginning of moustache season!
Movember (as it is traditionally called) is the leading charity which is changing the face of men's health on a global scale, focusing on men's mental and physical health throughout the month of November.
The charity raises funds to deliver innovative, breakthrough research and support programs that enable men to live happier, healthier and longer lives.
The staff here at Eat Sum More is dedicated to keeping the men in our lives healthy, happy and strong! And for the men who want to be a little more adventurous with their taste buds, we have a line of South African Hot Sauces & Spices that will accentuate (and heat up!) any dish.
Try: Calisto's Peri Peri Sauce (Hot and Extra Hot); Cartwright's Curry Powder (Hot); Marina Braai Salt (Spicy); Miami Mango Atchar (Hot); Mrs. Balls Chutney (Chili Sauce); and our line of Rajah Curry Powders.
Daylight Savings – Fall Back One Hour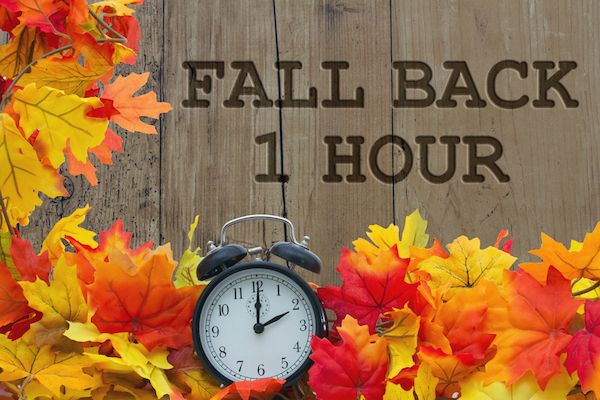 The first Sunday in November is when Daylight Saving Time ends and we'll "fall back" one hour and return to Standard Time on Sunday, November 1st at 2:00am. Be sure to set your clocks back one hour before bed on Halloween night!
And with that extra hour that we gain, what better way than to spend it enjoying more of your favorite South African late night snacks?
https://eatsummore.com/product-category/snacks
Remembrance Day; A Time To Honour Our Veterans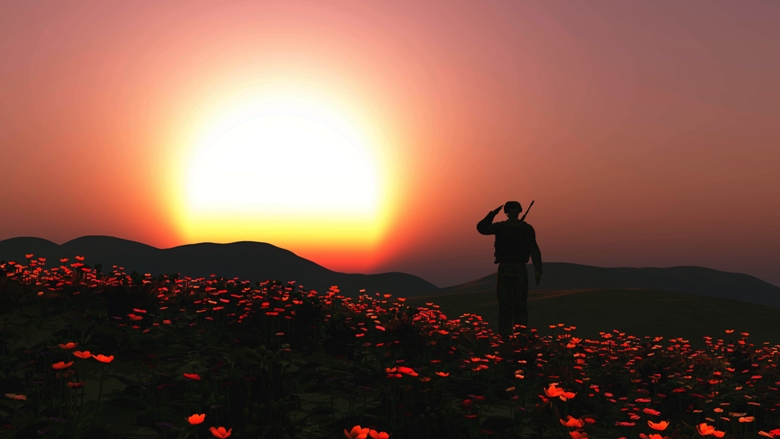 On November 11th at 11:00am – we observe a moment of silence to honour the courage, valour and sacrifice of the heroes who have served – and continue to serve – the great countries of Canada & South Africa during times of war and conflict.
On behalf of Eat Sum More, we thank you for your service!
Pap And Wors (South African Stew)
INGREDIENTS
4 cups of water
1 tsp salt
1 cup of Iwisa Maize Meal
500 grams Boerewors – cut into 3 inch pieces
1 can of All Gold Tomato & Onion Sauce (410 grams)
DIRECTIONS:
Bring the water and salt to the boil.
Add the Mielie Meal and stir with a wooden spoon until thickened.
Reduce the heat and simmer, stirring occasionally, for about 30 minutes or until the pap is thick, stiff, and cooked through.
BBQ Boerewors: Place boerewors on grill on indirect heat. Do not pierce. Let brown on a slow heat and slowly cook. Once cooked, you can cut into serving sizes (3 inch pieces). Heat the Onion and Tomato Sauce and use it as a gravy for the pap.
Fried Boerewors: Cut up boerewors into 3 inch pieces. Put a bit of water in the base of a frying pan, about ¼ cup, depending on how big your pan is, and put boerewors in. Let come to a boil with boerewors in. Let cook on a slow heat, so that the boerewors can cook, and the skin does not burst. Once the boerewors is almost cooked and the water dissolved, add the onion and tomato sauce, and let simmer until cooked. You can add a bit of garlic to add flavour.
Eet and geniet. Mmmm, dit is so lekker!
Eat and enjoy. Mmmm, it's so nice!
If you have a great recipe and would like to share it with us, please post it to our Facebook page – share a brief history and the sentimental value.