October 2020 News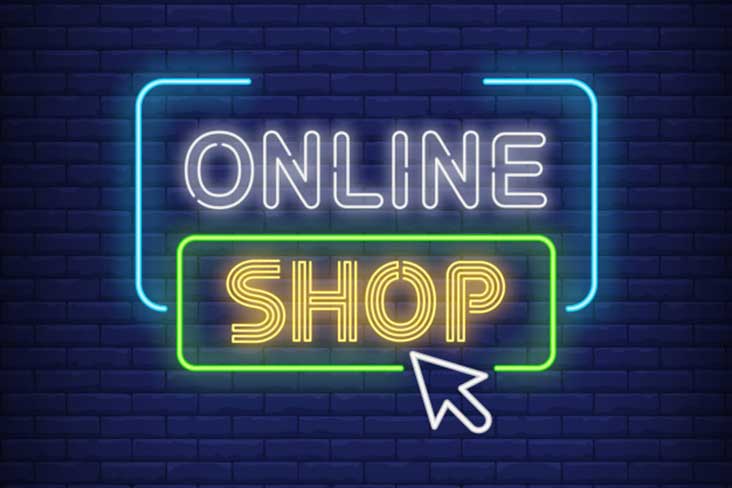 Dear Eat Sum More Customers,
It has been a hard decision, but I have decided to close Eat Sum More to walk-in customers, due to the increasing Covid-19 numbers and the fact that winter is approaching. I need to protect my staff, as well as you – our loyal customers.
We are a small store, and as such, can only allow one customer inside at a time. Therefore I do not feel comfortable with having people wait outside, especially in the upcoming winter months where the weather will be very cold.
However, we have our online store which is still operational and running smoothly – you can peruse and purchase all of our merchandise and products in the comfort of your own home or workplace.
To place your order online, please visit: https://eatsummore.com
We will do curbside pick-up or delivery. And of course, our friendly service is always the same!
Thank you for understanding.
As always,
Tanya and Team at Eat Sum More.
We are currently offering contactless, curbside pick-up or home/office delivery. You can order online through our Website – https://eatsummore.com – and start enjoying our mouth-watering selection of South African products!