Our Featured Product for April
FIVE (5) AMAZING HEALTH BENEFITS OF ROOIBOS TEA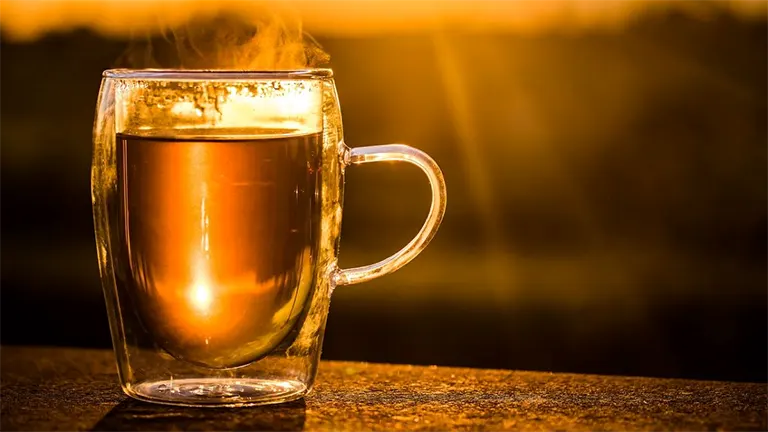 Rooibos Tea, also known as red tea or redbush tea, is naturally caffeine-free. It is made using leaves from a shrub called Aspalathus linearis, which are grown on the western coast of South Africa, in Cederberg, Western Cape.

Rooibos tea is gaining popularity as a delicious and healthy beverage. Consumed in Southern Africa for centuries, it has now become a beloved drink around the world. It's a flavorful, caffeine-free alternative to black and green tea.

What's more, advocates praise Rooibos for its potential health benefits, claiming that its antioxidants can protect against cancer, heart disease and stroke.

Here are the top five benefits of drinking Rooibos Tea:
Low in Tannins, Free from Caffeine, No Oxalic Acid
Packed With Antioxidants
Helps Boost Heart Health
Reduces Cancer Risk
May Benefit People with Type 2 Diabetes
Eat Sum More carries multiple Rooibos Teas – like 100% Natural Rooibos Red Espresso and Freshpak Rooibos Tea.
Order Our Rooibos Teas Online: Rooibos Red Espresso and Freshpak Rooibos Tea
A VERY SPECIAL DAY – SOUTH AFRICAN FREEDOM DAY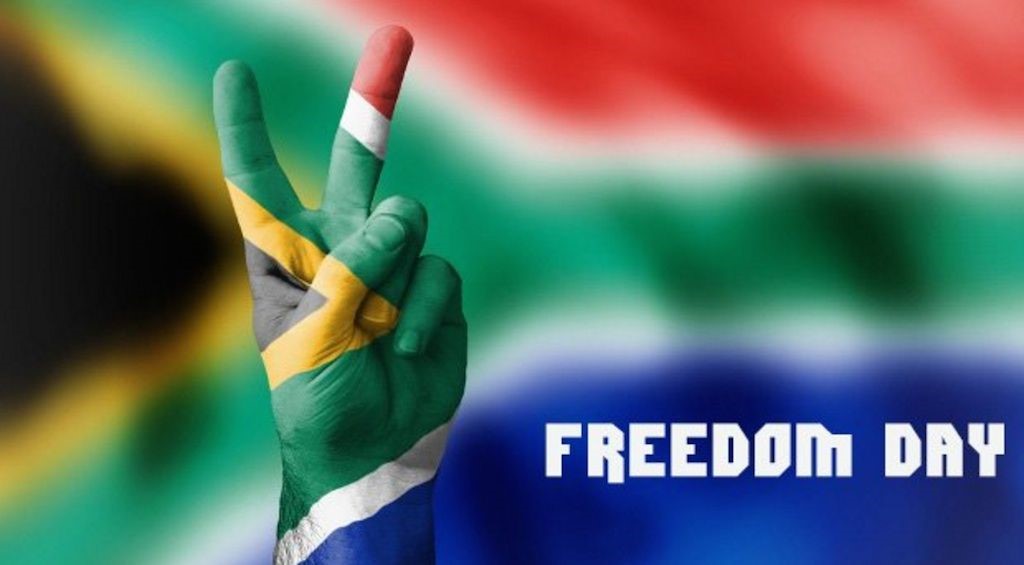 Freedom Day is a public holiday in South Africa celebrated on April 27th. It is an annual celebration of South Africa's first non-racial democratic elections of 1994. It is significant because it marks the end of over three hundred years of colonialism, segregation and white minority rule and the establishment of a new democratic government led by Nelson Mandela and a new state subject to a new constitution.

Freedom Day is a special day for all South Africans to reflect on the painful struggles we've overcome as a country, as well as to honour the students, teachers, political leaders and everyday people who lost their lives in the fight for a democratic South Africa.
Freedom Day affords South Africans the opportunity to make a pledge towards fighting against the legacy of racism and economic inequality as well as renewing their loyalty to their country and their commitment to its future. Celebrating Freedom Day in South Africa is all about commemorating the country's history and the start of democracy.
TRY OUR AMAZING BILTONG CHILI BITES – BUT WATCH OUT, THEY ARE ADDICTIVE!
Our biltong chili bites, also known as peri-peri biltong stokkies, are great to have around the house and/or the office for when you are craving a quick snack. And the convenient re-sealable packaging also makes them great for when you are on the go, watching a live sporting event or even at the movies.

Eat Sum More chili bites are made of thin strips of our premium grade, biltong beef and marinated in imported South African biltong spice. We carefully select each piece of lean topside beef joints which are of the highest quality. The pieces are then left to marinade in order to absorb all the spices. The beef strips are then slowly air dried to perfection and then are cut into thin chili bite strips.

Watch out, however as they are quite addictive!


Added bonus – our South African biltong chili bites are ketogenic & paleo friendly.

Come visit us at our store in Thornhill or order online to get your hands on these premium delicacies: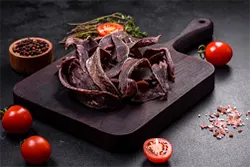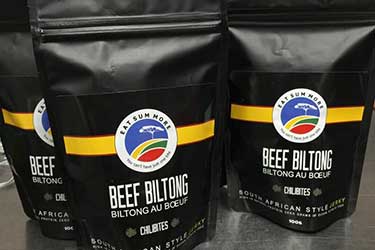 EAT SUM MORE'S FEATURED NEWSLETTER PRODUCT FOR APRIL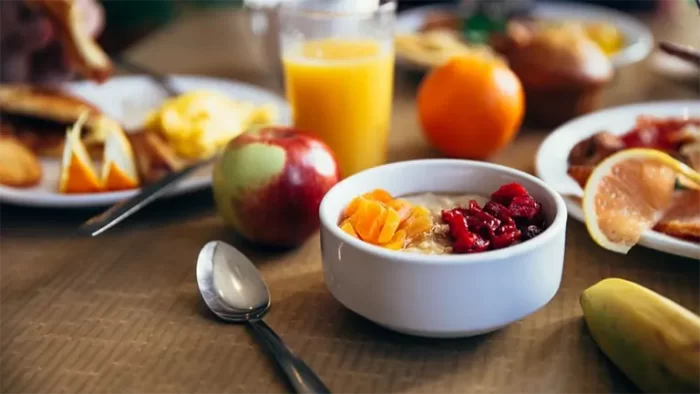 For this month's newsletter, we are proud to showcase one of our very best sellers – ProNutro Cereals.

ProNutro is the Original Protein Cereal that has been giving South African families tasty and balanced breakfasts since way back in 1962.

Made with balanced proteins that are easily digestible and that match your body's needs, ProNutro gives you the full benefits of protein in every bowl so that none of the good stuff goes to waste. With eighteen (18) essential vitamins and minerals, ProNutro gives you and your loved ones what you need to get you going in the morning – and keep you going all day!

Available in a variety of delicious flavours – we sell Original, Chocolate, Strawberry, Banana & Wholewheat in our online grocery store.