September 2022 News
NFL FOOTBALL SEASON IS BACK!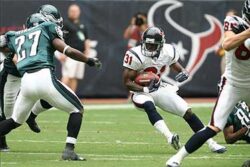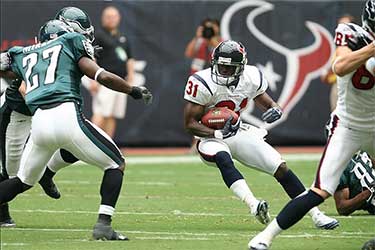 We have one question for you – are you ready for some footballllll?
For sports lovers across the nation, this is the most exciting time of the year! Baseball playoffs are starting up soon; NHL training camps open next week; and of course, NFL football begins this weekend.
When it comes to game day snacks, Eat Sum More has you covered.

We encourage you to visit our Online Store and stock up on some of your favorite, salty South African snacks to eat while you enjoy your Sunday watching some football. We have: Our Famous Biltong, Chili Bites, Dry Wors, Safari Fruit Rolls, Yummee Marshmallows, Dried Peaches and Dried Mangos. We also sell a wide variety of chocolate bars, biscuits and cookies to satisfy your sweet tooth.
HAPPY ROSH HASHANAH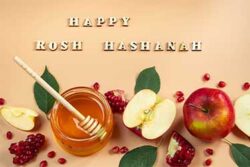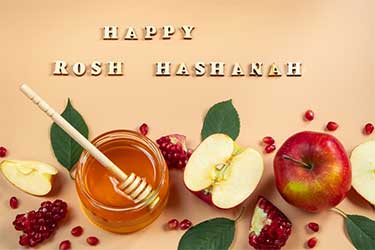 Rosh Hashanah is the Jewish New Year, and is taking place this year starting on the evening of September 25th and ending on the evening of September 27th. This is the seventh month of the Jewish calendar, counting from Nisan in the spring.

It is both a time of rejoicing and of serious introspection, a time to celebrate the completion of another year, while also taking stock of one's life.

On behalf of Eat Sum More, we would like to wish everyone and their loved ones a happy and sweet New Year! Shana Tova – filled with mazel, good health and happiness!
NATIONAL COFFEE DAY IN NORTH AMERICA
Thursday, September 29th is National Coffee Day.

So, where did coffee come from and how did it become so popular?

According to legend, a sixth-century Ethiopian goatherd named Kaldi discovered his goats frolicking from one coffee shrub to another. He realized the coffee berries had a stimulating effect, and he began to experiment with the seeds. A century later, brewed coffee emerged in Arabia and the popularity of coffee grew at an exponential rate.

Here at Eat Sum More, we have a wide selection of delicious South African coffees for your drinking pleasure – Frisco Original Coffee, Nestle Ricoffy and Rooibos Red Espresso to name a few.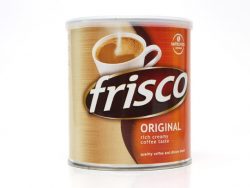 FRISCO ORIGINAL COFFEE

$18.50 – 750 grams



NESTLE RICOFFY

$8.50 – 250 grams

$18.50 – 750 grams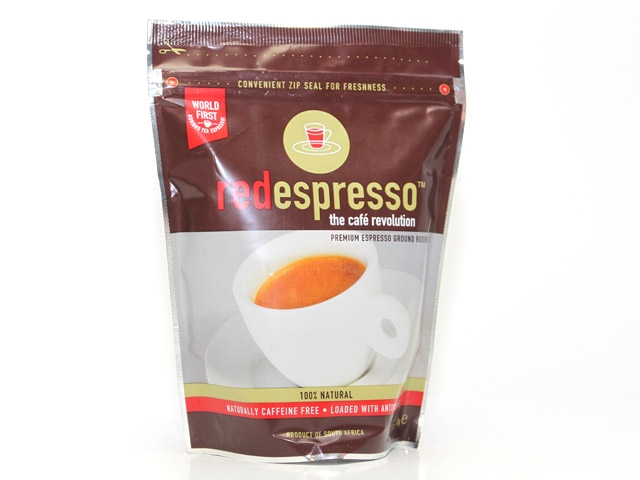 ROOIBOS RED ESPRESSO

$18.50 – 250 grams