September 2020 News
First Week Back to School for Your Kids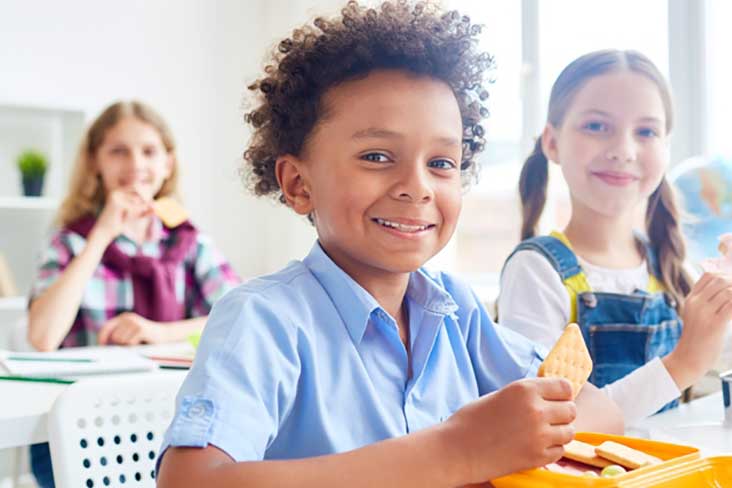 In-person school attendance is optional for the 2020-2021 school year for both elementary and secondary students. This allows parents to make decisions that work best for their family.
If you are sending your children back to school, Eat Sum More has a variety of delicious & nutritious snacks to nourish their growing bodies throughout the day.
We carry Safari Kids Fruit Sticks, Peach and Apricot Fruit Rolls, Our Famous Biltong, Dry Wors and Provita Biscuits (several varieties). And for a special treat, we also have an assortment of your family's favourite chocolate bars, biscuits and cookies.
---
Autumn Chilly Evenings: A Great Time for Tea
The fall season is here and with it brings us those autumn chilly nights. It also brings us warm sweaters, crisp leaves, ripe apples and everything pumpkin spice!
We have the perfect assortment of teas to warm you up on the upcoming cool evenings – Freshpack Rooibos Tea (Esther Mahlangu), Joko Tea and Five Roses Tea. If you are a Rooibos drinker, we have a beautiful Freshpack container, designed by Esther Mahlangu, great to store your Rooibos or to gift to someone. Hint! Great gift for Christmas or Channukah!
So go ahead and slip on some fuzzy socks, light your favorite candles, and fire up the kettle – it is time to wind down after a long day. Grab yourself a soothing cup of one of our delicious South African teas and indulge in some well-deserved self-love.
---
NFL Football Season is Back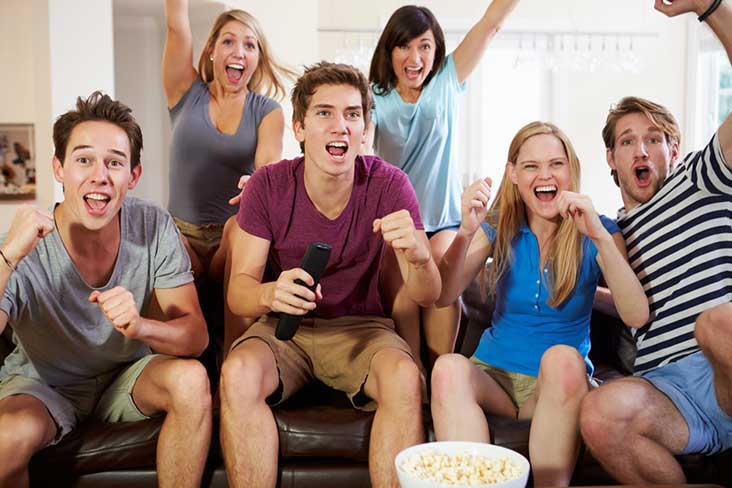 For months, as COVID-19 ravaged the plans and schedules of other sports leagues around the world, the NFL insisted it would be able to start its 2020 season on time. And it has!
Of course, there have been some adjustments to get used to – sporadic or no fans in the stands, less crowded sidelines, a handful of missing players who chose to opt-out of the new season, and most notably – social justice will be highlighted throughout the games.
But football is football and we are very happy it is back!
So why not stock up on some of your favorite South African snacks to eat while you enjoy your Sunday watching some football. We have our famous Biltong, Chili Bites, Dry Wors, Bakers Salticrax, Ouma Rusks and Bakers Cream Crackers. A fab family treat – Flings!
---
October 1 is International Coffee Day

So, where did coffee come from and how did it become so popular?
According to legend, a sixth-century Ethiopian goatherd named Kaldi discovered his goats frolicking from one coffee shrub to another. He realized the coffee berries had a stimulating effect, and he began to experiment with the seeds. A century later, brewed coffee emerged in Arabia and the popularity of coffee grew at an exponential rate.
Here at Eat Sum More, we have a wide selection of South African coffees for your drinking pleasure – Koffiehuis Medium Roast Coffee, Frisco Original Coffee, Nestle Ricoffy. Not to forget our tea drinkers try our Rooibos Red Espresso.
---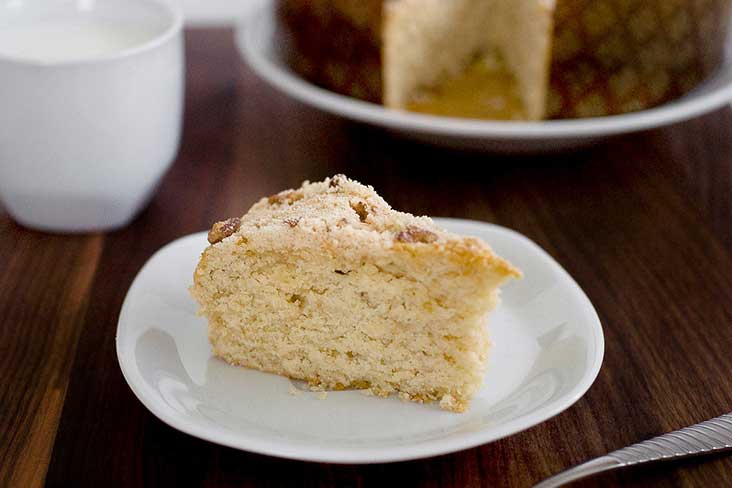 SOUTH AFRICAN VANILLA COFFEE CAKE
2 eggs
2 cups flour
2 teaspoons baking powder
Pinch of salt
1 1/2 cups milk
2 teaspoons vanilla essence
1 1/2 cups sugar
2 tablespoons instant coffee
200 grams butter
DIRECTIONS: Preheat oven to 180 degrees Celsius. In a mixing bowl, whisk butter and sugar together. Add in eggs and whisk for about 2 minutes, until soft. Add baking powder and salt to the mixture. Mix the milk and vanilla essence together in a cup. Alternating, add milk then flour to the mixture. Bake for 20 minutes at 180 degrees. Remove the cake from the oven and allow it to cool completely before icing. Decorate the cake with topping of your choice.
To make a simple chocolate ganache, melt a slab of South African chocolate and mix with equal quantities of cream. Drizzle over the cake. Serve with cream or ice-cream.
If you have a great recipe and would like to share it with us, please post it to our Facebook page – share a brief history and the sentimental value. https://www.facebook.com/eatsummoresouthafricanfoods
---
We are currently offering contactless, curbside pick-up or home/office delivery. You can order online through our Website – https://eatsummore.com – and start enjoying our mouth-watering selection of South African products!