We Have Your South African Baking Needs Covered!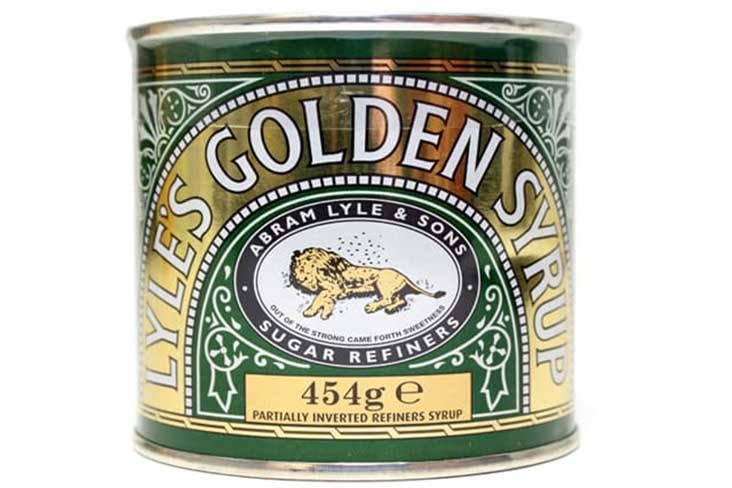 During this lockdown, many people have upped their baking game to the next level.
Are you interested in making some Malva pudding? How about some Hertzoggie slices? Or some delicious Koeksisters? Or a nice traditional Peppermint Crisp?
A melting pot of the Dutch, British and African traditions, the baking culture of South Africa embraces flavorful cuisine in which traditional desserts play an important role. South Africans love it sweet – be it a veggie dish or a barbecue sauce on meat, let alone delicious pastries, cakes & pies.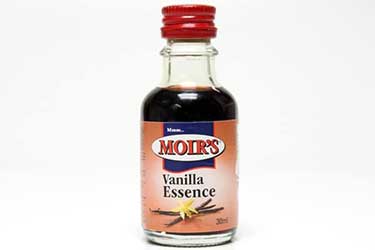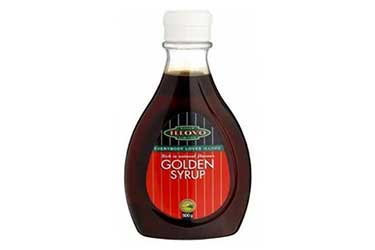 Some of the baking items we carry: Goldcrest Grandilla Pulp; Illovo Golden Syrup; Ina Paarman Instant Chocolate Cake Mix; Lyles Golden Syrup; Moirs Custard Powder; Moirs Vanilla Essence; Nestle Condensed Milk.