We Sell the Finest South African Curry Products On The Market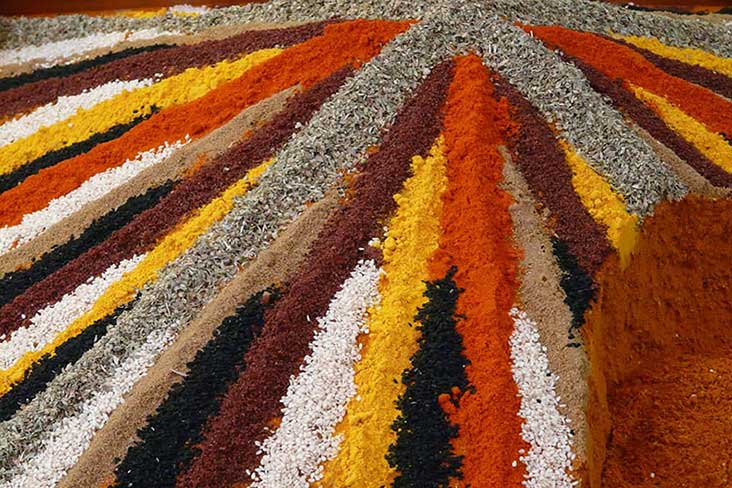 Whether the recipe includes a layer of grilled ripe bananas, heavy on the box spices or adding six tablespoons of sugar, CURRY in all its iterations is as close as South Africa comes to a national dish.
When you talk about the cuisine of South Africa, a culturally and ethnically diverse country with no less than 11 official languages, curry comes up in the first breath.
On South Africa's palm tree-lined east coast, within the humid port city of Durban, a unique style of Indian cuisine has evolved over the course of 158 years. Locals say you can't leave before you try one of their Durban curries: smoldering hot mutton curry studded with potato chunks called "gravy soakers"; fiery fish curry spiked with black tamarind and curry leaves; or bunny chow, a hollowed-out quarter-loaf of white bread filled with curry.
If you are looking to recreate some of these famous National dishes or any of your own delicious creations, here are some of the curry products that we carry in-store to help you achieve that goal:
Packo Achars & Masala
Rajah Curry Powders
Cartwright Curry Powders
Nice and Spicy Curry Spices
Ina Paarman Tikka Sauce
Chicken Durban Curry
Something South African Cape Malay Curry & Spicy Durban Curry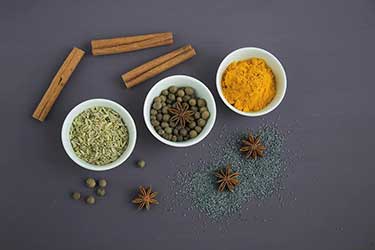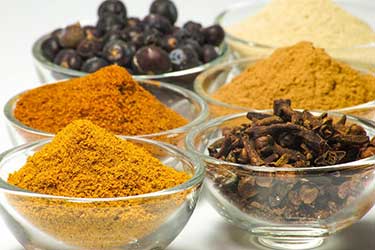 Please visit our online store where we offer contactless, curb-side pickups and delivery to all of North America.