We Wish You a Happy New Year!
From all of us at Eat Sum More, we would like to wish you a very Happy New Year! All the best in 2023 – here's to a happy, healthy, successful and prosperous year!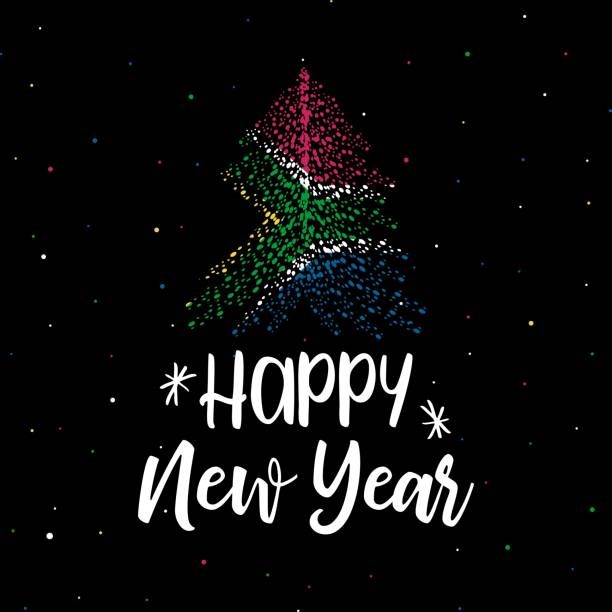 A TASTE OF HOME – WE SELL THE FINEST & MOST DELICIOUS SOUTH AFRICAN MEATS
Eat Sum More brings you natural, delicious meat products infused with a well-balanced blend of pure South African herbs and spices, tastefully blended together to form the perfect mix.

We carry: Biltong Regular Flavour; Biltong Peri Peri Flavour; Shavings; Chili Bites; Drywors Regular Flavour; Drywors Peri-Peri Flavour; Beef Boerewors; Chicken Boerewors; Kosher Beef Boerewors; Breakfast Sausage Boerewors; Flattened Chicken BBQ Flavour; Flattened Chicken Peri Peri Flavour; Rotisserie Chicken BBQ Flavour; Rotisserie Chicken Peri Peri Flavour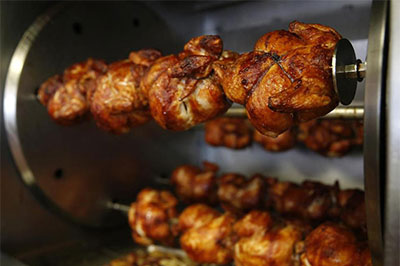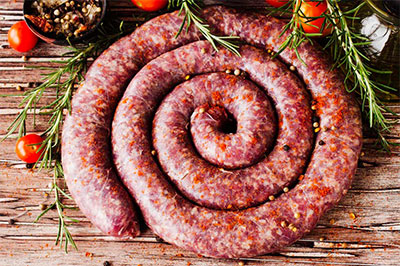 We pride ourselves on quality and convenience; you can easily order a variety of our homemade meat products online – and start enjoying our carefully prepared, naturally produced meats which are bursting with flavour and traditional spices.

We invite you to shop online at our South African Gourmet Foods Store:FROZEN MEATS – IN STORE PICKUP ONLY

DRY MEATS – ONTARIO SHIPPING ONLY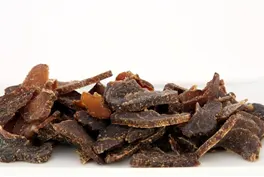 FUN FACT:
DID YOU KNOW THAT SOUTH AFRICA IS THE LEADING PRODUCER OF MACADAMIA NUTS?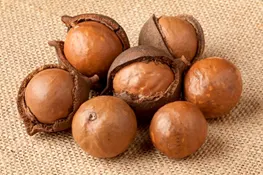 The global trend towards eating healthier food has seen tree nut production worldwide increase year-after-year for the last decade. Data from the International Nut and Dried Fruit Council (INC) revealed that South Africa was the leading global producer of macadamia nuts in 2020, accounting for 29% of world production.

Macadamia nuts were already established in the Durban Botanical Gardens in South Africa in 1915. Commercial production was established in the 1960s with production increasing so much over the years that South Africa has now become the largest producer of macadamia nuts worldwide!
COLD WINTER NIGHTS = TIME FOR A SOUTH AFRICAN ROOIBOS REDBUSH HOT TODDY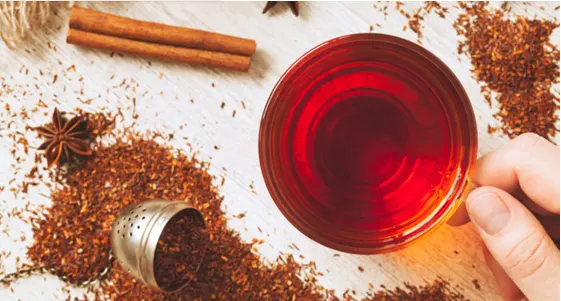 Go ahead and slip on some fuzzy socks, light your favorite candles, and fire up the kettle – it is time to wind down after a long day. Grab yourself a soothing cup of South African Roobidas Redbush tea and indulge in some well-deserved self-love.
Ingredients:
8 Rooibos Tea bags
4 stalks mint
1 lemon
1 orange
2 slices ginger
1 tablespoon honey
Directions:
Cut the orange and lemon into 4 thick slices each.
Put all the ingredients into a glass jug and cover with 1 cup of warm water.
Leave to stand for 30 minutes.
Strain, lightly squeezing the excess liquid from the teabags, fruit and mint.
Pour strained tea into a 2L container and then cover with boiling water, and stir thoroughly.
Serve with a little sugar syrup (if you like it sweeter) and a few slices of mixed citrus fruit.