What's New in March
EAT SUM MORE CUSTOMERS ARE THE BEST!!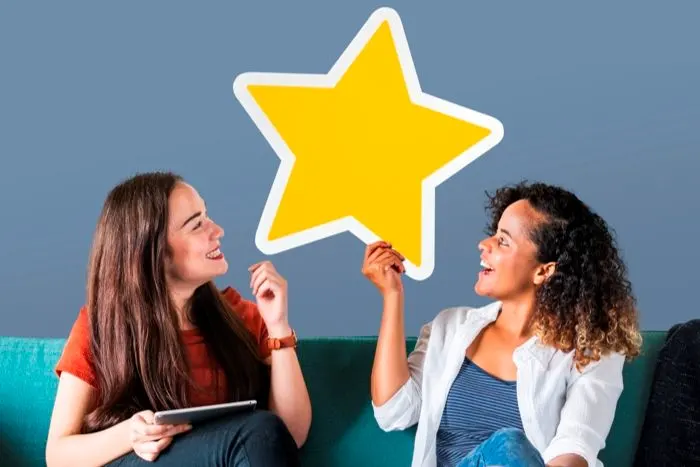 From all of us here at Eat Sum More, we just wanted to leave a quick note to say how much our team has appreciated your continued support and wonderful words of encouragement. We thank you from the bottom of our hearts for making us the leading brand in our industry.

Eat Sum More promises to continue providing high quality products for you, as well as outstanding customer service, for every single transaction – both in-store and online.

And here are a few testimonials from our amazing customers:
"Tanya went out her way to make the order for my far away student extra special. Service was super friendly and efficient, five star in my books!"

"Great biltong!"

"I have bought from them twice, both times using their online store. Their selection is amazing, the service when calling them is stellar and the quality of the goods is always exceptional. Delivery is also very quick. Very happy, and will be shopping again soon!"

"I shop here occasionally, the service has always been excellent. The owner Tanya has always been helpful finding the right stuff you need. Clean, well stocked friendly and welcoming environment. You should check this place out even if you are not South African… I am not. Tried their exclusive beef jerky, homemade as per their owner, was so delicious. I give them 5 stars for it. Great stuff."

"Yummy, yummy South African food! Highly recommended!"

"I had a great experience ordering biltong from Eat Sum More. They were very kind and accommodating on the phone and my order was in my hands within 48 hours! Highly recommend!"
SOUTH AFRICAN SPORTS TRIVIA
Did you know that South Africa was the very first country in the entire world to have played host to the rugby, soccer, and cricket World Cups?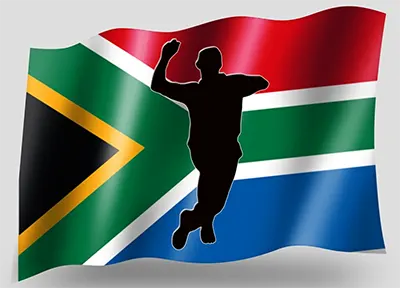 Sport in South Africa has a significant role in South African culture. The three most popular mainstream sports in the country – rugby, soccer and cricket – reflect its early British colonial influence. Other popular sports include basketball, boxing, golf, netball, swimming, and tennis.
One thing is for sure – South Africans are extremely passionate about sports!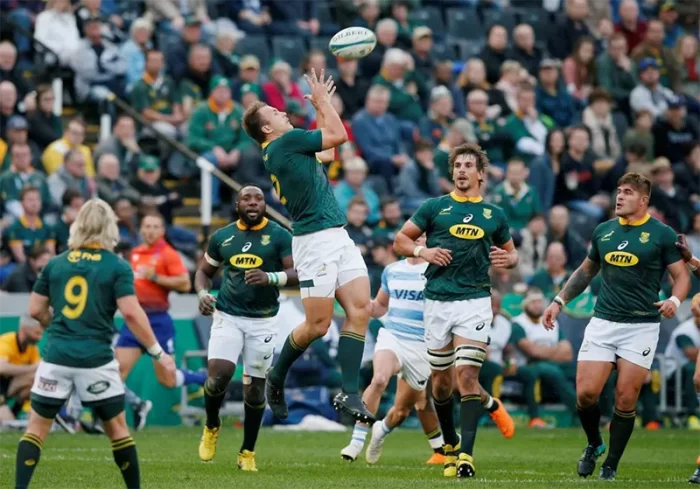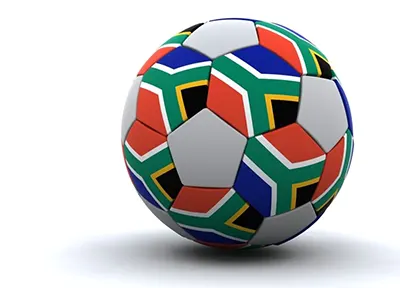 NEW EAT SUM MORE TOTE BAGS FOR SALE
Due to the Ontario ban on single-use plastic bags, Eat Sum More is now selling our very own line of re-usable tote bags!

You can bring them each time you come shopping at our store in Thornhill.

Available for Purchase Online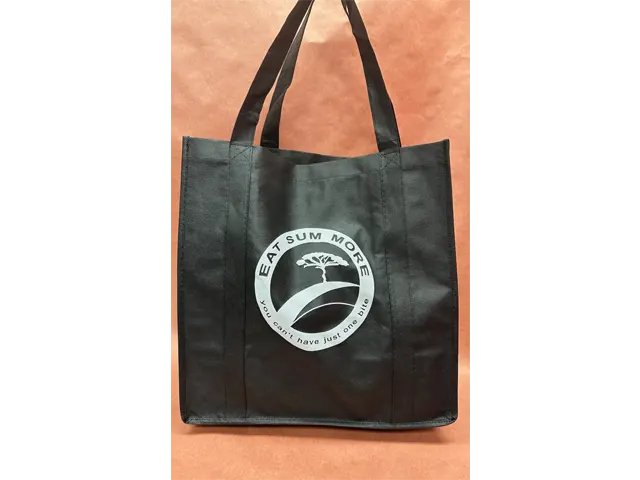 AMAZING SOUTH AFRICAN RECIPE DURBAN CURRY BUNNY CHOW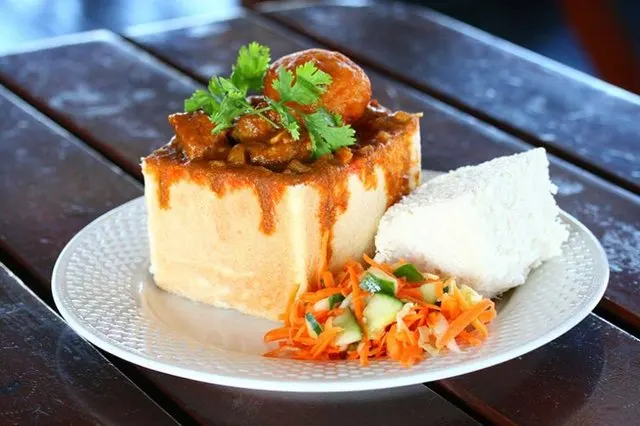 Bunny chow, often referred to simply as a bunny, is an Indian South African fast food dish consisting of a hollowed-out loaf of white bread filled with curry and a serving of salad on the side.

This recipe originated among Indian South Africans of Durban.
Ingredients:
Preparation:
Heat the oil and fry the cinnamon and onions until soft and lightly golden brown.
Add the curry powder, turmeric, ginger, garlic and tomatoes.
Cook over a medium heat, stirring occasionally, until the mix resembles a puree.
Add the cubed meat, beans and mielie and cook for about 10 minutes.
Add potatoes and about 1/4 cup of water.
Simmer over low heat until the meat and potatoes are tender (roughly 30 minutes).
Add Indian Braai & Grill spices and salt if necessary.
Simmer for a further 10 minutes on a low heat.
Cut bread loaves in half and hollow out to form a bowl.
Spoon the cooked hot curry mix into the half loaf and serve, garnished with coriander leaves.