Eat Sum More is Celebrating 20 Years in Business!
EAT SUM MORE IS CELEBRATING 20 YEARS IN BUSINESS!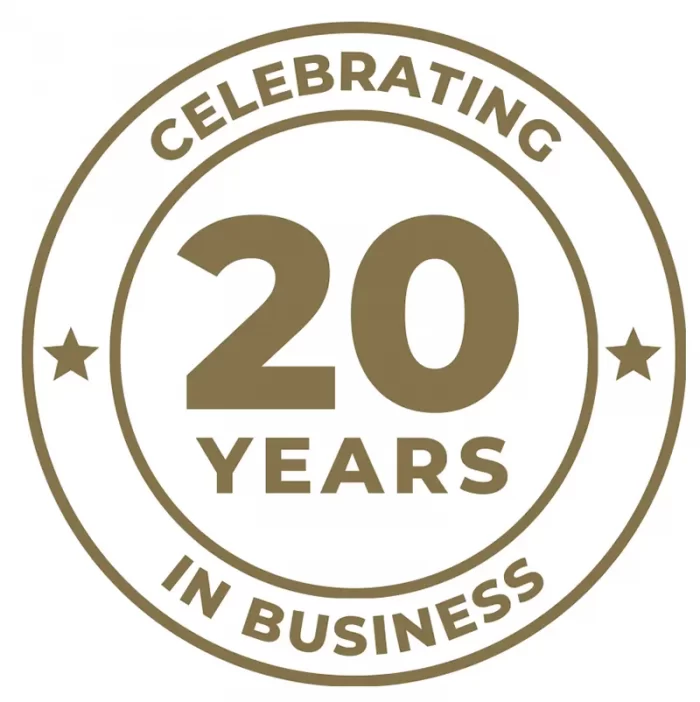 We are very proud to announce that August 3rd marked the 20th Anniversary of Eat Sum More being in business! 😀
We are thrilled to mark this significant milestone in our journey. With two decades of unwavering commitment to our customers, we are proud to have become a trusted leader in the South African gourmet food & grocery industry.
As we look back on the past 20 years, we extend our heartfelt gratitude to our loyal customers, amazing partners & suppliers, and our incredible in-house team for their continuous support.
Here's to 20 more years of success, growth, and making a positive impact – and thank you all for being part of our journey🙏
BEAT THE HEAT & ENJOY SOME BEACH DAY BEVERAGES
Now that the weather has really warmed up here in Ontario, it's time to kick the last few weeks of summer into full gear – and what better way to do so than taking a trip to the beach?
Planning a beach day to one of Toronto's amazing beaches is the perfect mini-getaway you have been craving after spending so much time indoors! Many of Toronto's waterfront parks have sand or cobble beaches for you to enjoy. Come soak up the wonderful lakeside atmosphere; have a delicious family picnic; or take part in some friendly beach volleyball!
One major tip – pack lots of fluids and drinks – in the heat, it's easy to become dehydrated without even knowing it.
Eat Sum More has a delicious selection of all of your favorite South African beverages to cool you down while you are enjoying the sunshine on the beach:
APPLETISER SPARKLING APPLE JUICE – BROOKS OROS – ASSORTMENT OF FANTA DRINKS – GRAPETISER 100% RED GRAPE SPARKLING JUICE – SPARLETTA (VARIOUS FLAVOURS) – STONEY GINGER BEER – TWIST (VARIOUS FLAVOURS)
AUGUST 9TH WAS NATIONAL WOMEN'S DAY IN SOUTH AFRICA!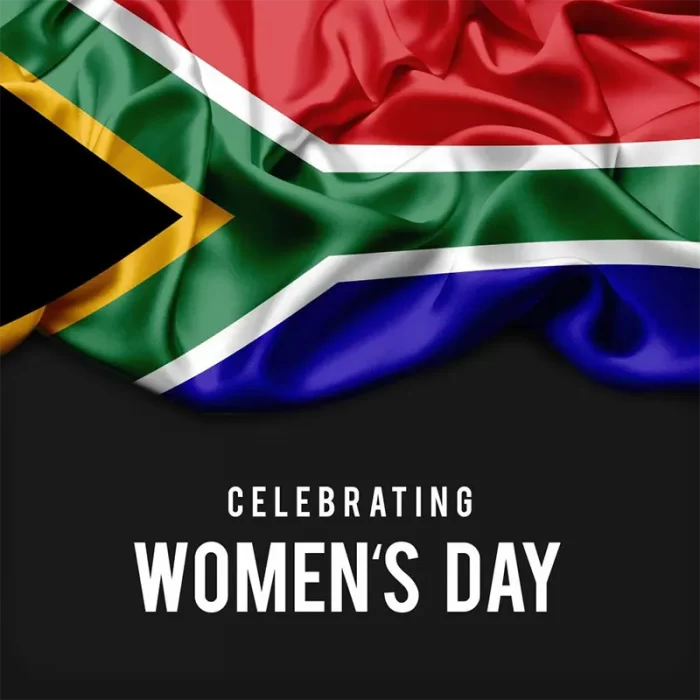 In 1956, around 20,000 women of all races and religions stood together in a peaceful protest – and marched to the Union Building in Pretoria to take a stand for change.
The public holiday, marked every year on August 9th in South Africa, commemorates this historic protest of unjust laws under the then-apartheid regime.
Though there is still much that needs to be worked on for the women of South Africa (and all countries around the world), that was the day that change started for good.
We can accomplish so much when we work together and stand up for what's right. Women have had a long history of oppression, but every fight gets one step closer to freedom and equality.
We hope you had a wonderful Happy Women's Day to all you South African queens out there!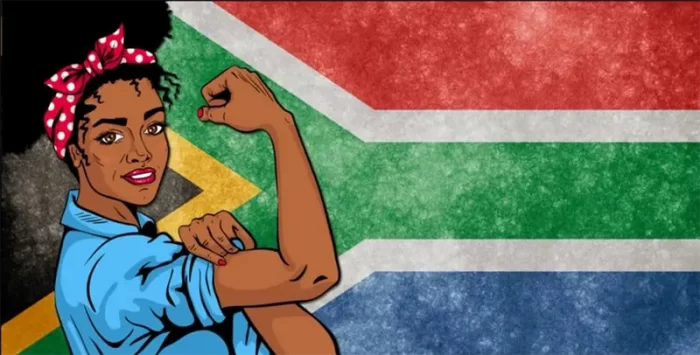 AUGUST 21ST IS SENIOR CITIZENS DAY!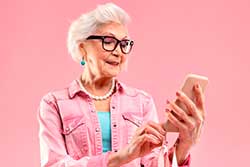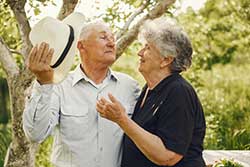 Do you have an elderly person in your life that you love and appreciate very much? National Senior Citizens Day this year is August 21st – and this is the day to let them know how much you care and it's an opportunity to recognize their many accomplishments. It is a time for the younger generation to share in the wisdom and experiences that our older generation of people have to offer.
Today, seniors are still active in their communities as well as continuing to have a strong presence in the workforce. For all they do and have achieved for the good of their communities, senior citizens deserve our thanks!