May Long Weekend – Are You Ready?
SOUTH AFRICAN GROCERY ITEMS FOR YOU AND YOUR ENTIRE FAMILY
We are constantly updating our inventory to bring you all of your South African favourites, and we welcome everyone to try our unique South African foods, goodies, sweets & treats!

Our online store carries a wide variety of:
Baking Goods & Ingredients
Canned Fruits and Veggies
Cereals, Porridges & Grains
Crackers, Biscuits & Cookies
Dried Fruits and Veggies
Sodas, Juices, Nectars & Drinks
Health & Beauty Products
Jams & Preserves
Our Famous Dried Meats (Biltong!)
Sauces, Spices & Dressings
Snack Foods, Chips & Crackers
Various Soups & Broths
And a Large Assortment of Chocolates
We ship all of these dry goods to anywhere in North America – but please note that all of our Meats are only shipped within Ontario, Canada and we do not ship out any frozen products.
FUN FACT ABOUT SOUTH AFRICA'S ANIMAL KINGDOM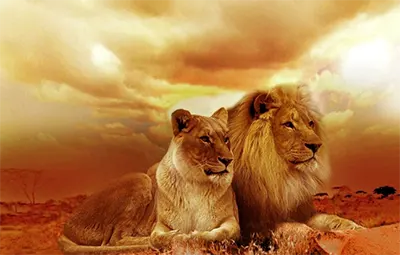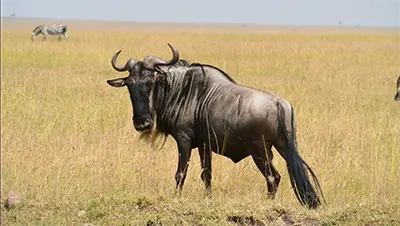 South Africa's lion, wildebeest, cheetah and springbok, are four of the seven fastest mammals on the entire planet!

And the springbok is actually the national animal of South Africa. Springboks are very common in rural areas and on many farms located across this great nation. There is even a town named after this animal, which is the largest town in the Namaqualand area in the Northern Cape province of South Africa. It was called Springbokfontein until 1911, and was then shortened to Springbok.
VICTORIA DAY IN CANADA – MEMORIAL DAY IN THE UNITED STATES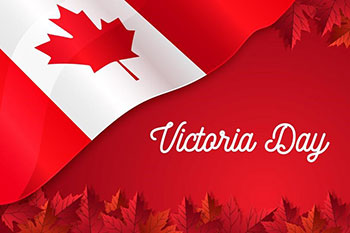 Victoria Day in Canada is Monday, May 22nd and Memorial Day in the US is one week later on Monday, May 29th.

Many North Americans celebrate their respective long weekends with barbecues and family get-togethers, but these holidays are so much more than a chance to kick off the summer months. At its heart, both of these holidays are days to solemnly honor all of the men and women who have died in military service.

The main purpose of Victoria Day and Memorial Day is to pay tribute and memorialize the veterans who made the ultimate sacrifice for their country.

From all of us here at Eat Sum More, we salute the men and women who lost their lives while serving in the military.