October 2022 News
HAPPY THANKSGIVING TO YOU AND YOUR FAMILY!
This weekend is Thanksgiving in Canada – with the official day being celebrated on Monday, October 11th.

From all of us here at Eat Sum More, we would like to wish our Canadian clients, friends & colleagues a very Happy Thanksgiving Holiday to you and your families!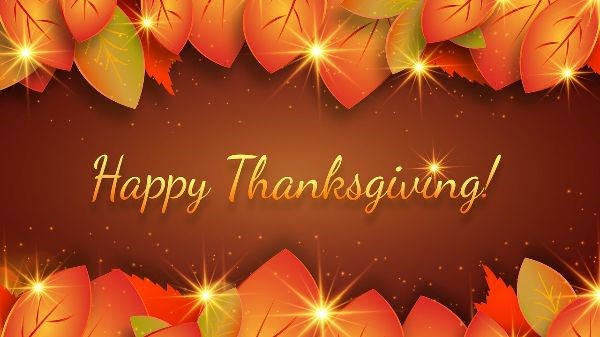 We gather on this day to be thankful for what we have, for the family we love, the friends we cherish, and for the blessings that will come.

To give your Thanksgiving meal a special South African enhancement, here are a few products we carry that will make your traditional meal even more special:
WE CARRY A WIDE SELECTION OF HALLOWE'EN CANDIES & TREATS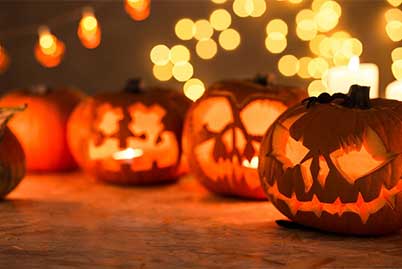 Halloween, from the original name "All Hallows' Eve", is a yearly holiday observed around the world on October 31st. Modern Halloween traditions include the carving of jack-o'-lanterns and displaying scary imagery around your property, which welcomes the children of your neighbourhood to your home so that you can give out candies and treats to all of them wearing their adorable costumes.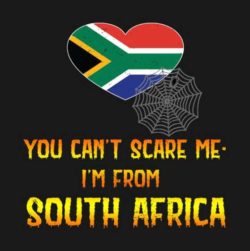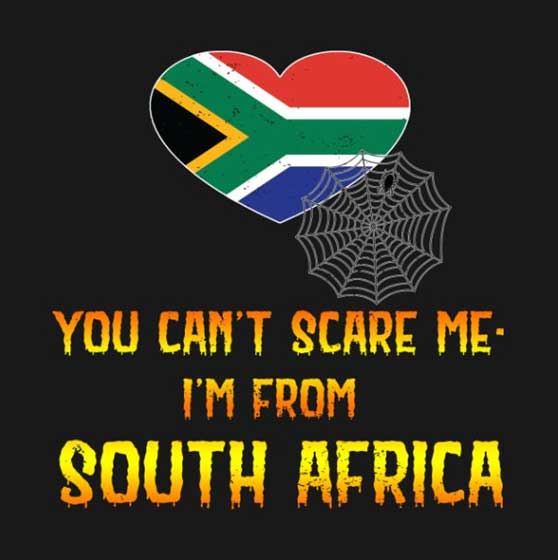 Eat Sum More has a huge selection of candies and chocolates to compliment your Hallowe'en night, whether that be via safe trick-or-treating or for you to hand out at your friends & family gatherings with the people in your close social circle.
OCTOBER IS NATIONAL COOKIE MONTH
Baking season is here – and the most popular baked good is, of course, cookies! Did you know that the origin of the word cookie comes from the Dutch word for "little cakes"?
Known to many around the world as biscuits, biscottis, keks, hertzoggies or galletas, the cookie is one of the most, if not the most, popular desserts ever created. With National Cookie Month upon us, it's only fitting to get into the spirit of things and embrace what makes cookies so magical.
From macaroons, to gingerbread, and shortbread, to chocolate chip, cookies are certainly one of Canada's favorite treats. And why not? They're delicious, they fill the room with wonderful and heavenly aromas, they take you back to a simpler time as a child, and there is a flavour fit for every tastebud. Whether you prefer your cookie to be soft and gooey, or crunchy and chocolatey, you can bet that the perfect cookie for you is out there.
There are many methods to celebrate National Cookie month, but the best way is to share a South African cookie treat with a friend or a loved one.
And you can find all of our delicious South African cookies & biscuits in our Online Store, ready to be shipped right to your door.