Celebrate February
VALENTINE'S DAY
SOUTH AFRICAN SWEETS FOR YOUR SPECIAL SWEETHEART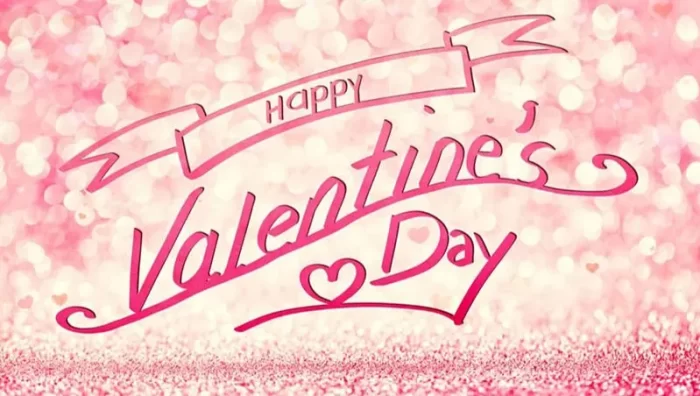 Tomorrow is Valentine's Day – and whether you're in a new relationship or have been dating for a while, or just want to tell someone that you think they are special, chances are you are looking for that certain wonderful something to give to them on the 14th of February.

South Africans usually give their kêrel (boyfriend) or vriendin (girlfriend) a thoughtful gift – often of the chocolate variety. Many couples will give a Valentyne Kaartjie (Valentine's card) to accompany the chocolates, to express their great affection. The card will often have no signature and the recipient then has to guess who gave the card and gift.

So go on and give a gift of love – Eat Sum More has something for that special someone in your life:
To shop online for all of our Chocolates and Sweets, please visit: https://eatsummore.com/product-category/sweets-chocolates/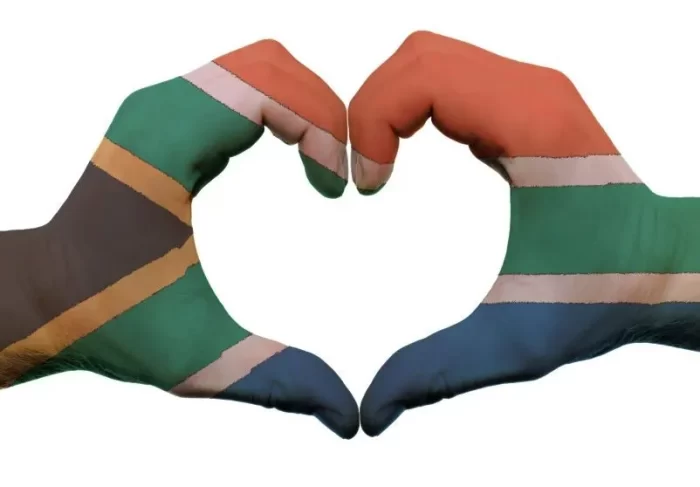 VALENTINE'S DAY
SOUTH AFRICAN SWEETS FOR YOUR SPECIAL SWEETHEART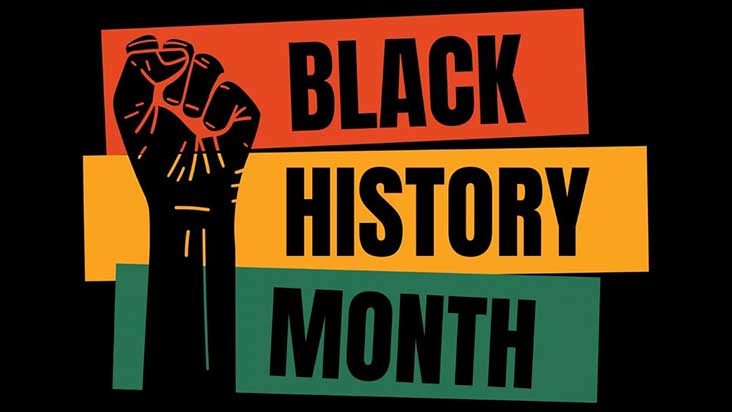 Black History Month is not just a North American holiday – South Africa also celebrates it in the month of February. Whereas in North America, we acknowledge Abraham Lincoln's birthday, in South Africa it is held in February due to the release of Nelson Mandela after 27 years in prison (on February 11, 1990).

And even though it has only been a relatively short time since Nelson Mandela was freed, the younger generations living in Cape Town, Johannesburg & surrounding cities believe they are part of a "clean slate" in South Africa and will continue to work towards equal civil rights and freedoms for all people.

Black History Month is an opportunity for us to recognize and pay our homage and respect to the past and present contributions of African Americans in areas such as education, medicine, art, culture, public service, economic development, politics and human rights.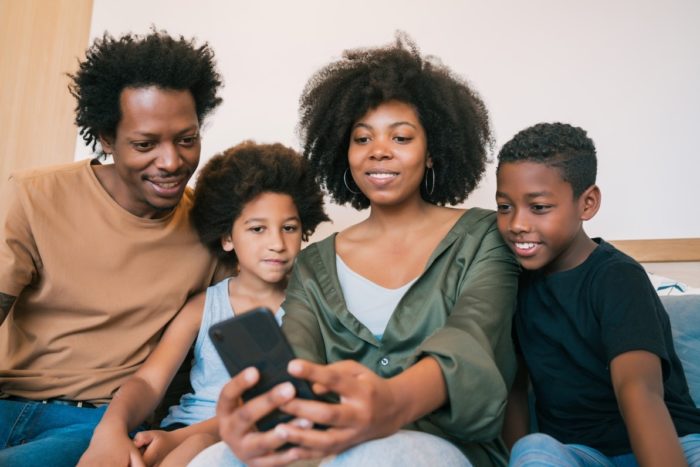 SOUTH AFRICAN SPORTS TRIVIA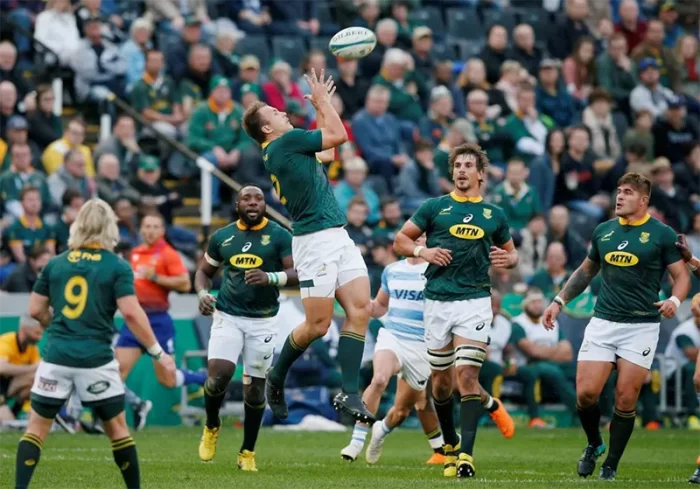 Did you know that South Africa was the very first country in the entire world to have played host to the rugby, soccer, and cricket World Cups?

 
Sport in South Africa has a significant role in South African culture. The three most popular mainstream sports in the country – rugby, soccer and cricket – reflect its early British colonial influence. Other popular sports include basketball, boxing, golf, netball, swimming, and tennis.


One thing is for sure – South Africans are extremely passionate about sports!