February 2022 News
FEBRUARY IS BLACK HISTORY MONTH
Eat Sum More is proud to celebrate Black History Month, as we honour the contributions that Black people have made, and continue to make, in all sectors of our society, and all around our country.
This month is about celebrating resilience, innovation, and determination to work towards a more equitable, inclusive and diverse Canada – a Canada in which everyone has every opportunity to flourish.
It's a celebration of those who've impacted our lives with their activism and achievements, and an opportunity for people to engage with Black histories, go beyond discussions of racism, and highlight Black leaders and their accomplishments.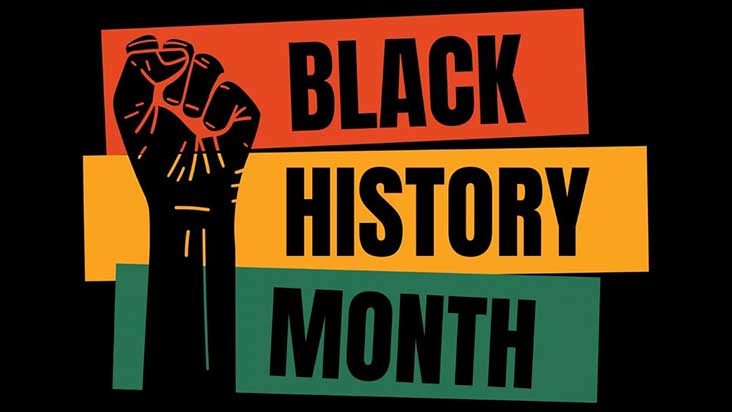 HAPPY VALENTINE'S DAY
FEBRUARY 14
Few things are as closely linked as Valentine's Day and chocolates. The ever-traditional heart-shaped box full of sweets has been a long standing custom, because let's be serious – who doesn't enjoy chocolate?
Celebrate your love with Eat Sum More – from our variety of small chocolate tokens of affection, to our boxes packed full with our bestselling treats, you'll find the perfect mouth watering gift to melt your lover's heart this Valentine's Day.
Here are a few of the delicious treats found in our online store:
NATIONAL RANDOM ACT OF KINDNESS DAY
FEBRUARY 17TH
If you're like most people in today's society, then you are constantly mumbling things to yourself like, "People these days are just rude. What happened to the good ol' days when everyone was more polite?" Does this sound familiar to you? Of course it does. So for those of you that wish you could change the world, National Random Act of Kindness Day, coming up on February 17th, is just the day for you.
One can never go wrong with kindness, and there can never be too much of it!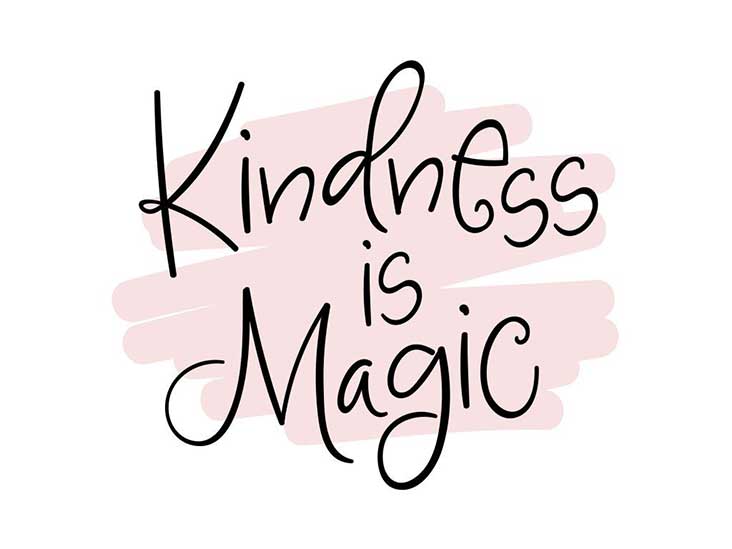 The idea behind National Random Act of Kindness Day is to cultivate feelings of kindness and brighten up someone else's day. Every small act of compassion is significant and although it may seem like it doesn't accomplish much, just like the domino effect, one random act of kindness can lead to more and more positive outcomes. So go ahead and don't hold back from uplifting others with compliments and empathy on this day.
NATIONAL LOVE YOUR PET DAY
FEBRUARY 20TH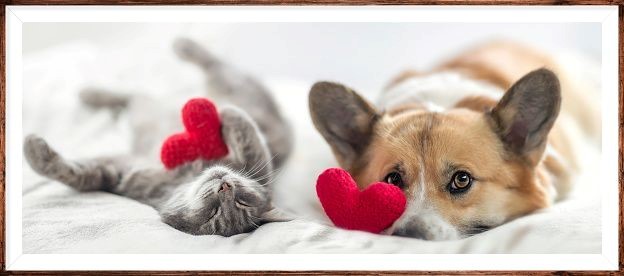 National Love Your Pet Day is celebrated on February 20th and this is the day that you get to shower your furry companion with the utmost attention and affection they deserve.
After all, your buddy is a true source of joy and unconditional love, which is still very much needed on a daily basis as we navigate through these hard times. No matter what type of pet you own, there are several ways you can celebrate this special occasion with them:
Let Your Pet Sleep with You
Bake a Pet-Friendly Dessert
Buy a New Bed for Your Pet
Make More Time to Snuggle
Purchase a New Toy for Them
Treat Them to a Spa Day
Buy them Some Delicious Treats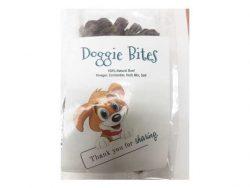 We are currently offering contactless, curbside pick-up or home/office delivery.You can order online through our Website –
https://eatsummore.com
– and start enjoying our mouth-watering selection of South African products!