June 2022 News
BEAT THE HEAT & ENJOY SOME BEACH DAYS
Now that the weather has really warmed up here in Ontario, it's time to kick summer into full gear – and what better way to do so than taking a trip to the beach?
Planning a beach day to one of Toronto's amazing beaches is the perfect mini-getaway you have been craving after spending so much time indoors! Many of Toronto's waterfront parks have sand or cobble beaches for you to enjoy.
IT'S FINALLY CAMPING SEASON ONCE AGAIN!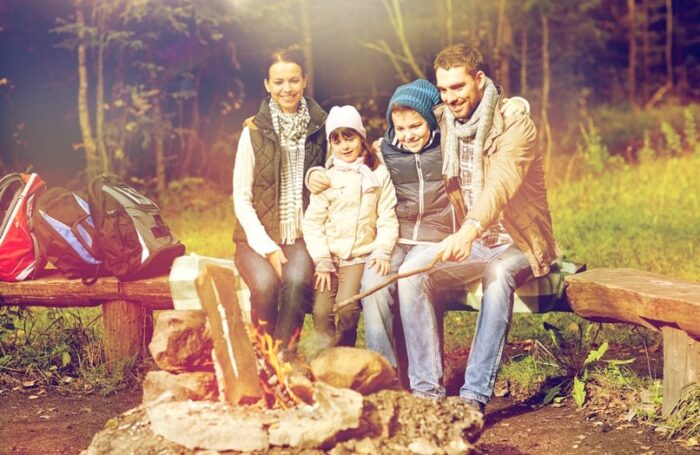 Camping season is in full swing throughout North America and we all know that camping is a fun activity that allows us to connect with our loved ones and also with nature.
But did you also know that a myriad of health benefits result from spending a night under the stars?
Camping helps with problem solving by dealing with unexpected and unfamiliar circumstances
Camping is great for children's education and self-esteem by teaching them to become self-sufficient
Camping can help you sleep better with no noise pollution or distractions
Camping increases your vitamin D intake by spending time in the sun
Camping just makes you happier!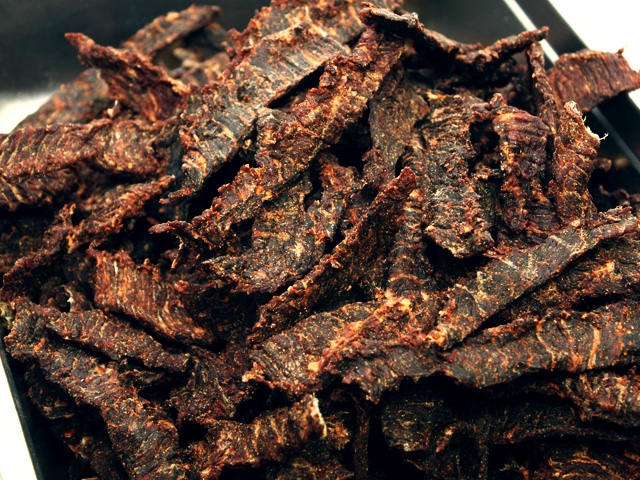 JUNE IS NATIONAL CANDY MONTH
While we may celebrate candy all year long, June has the privilege of being the official National Candy Month. Chocolate and candy have always been a fun part of the summer months and many seasonal summer celebrations.
National Candy Month is a time to celebrate the authentic, fun treats that candy companies have been producing for more than one hundred (100) years. Started by the National Confectioner's Association, the holiday celebrates the value candy adds to all of our lives.
And at Eat Sum More, we have all of your favorite South African candy treats for you to enjoy!
HAPPY CANADA DAY!
Canada Day is the national day of Canada which is celebrated on July 1st every year.
It is a federal statutory holiday that celebrates the anniversary of the Canadian Confederation. Popularly, Canada Day is known as 'Canada's Birthday' and thus people celebrate Canada Day like a festival with great celebrations, drinking and lots of fun.
From all of us here at Eat Sum More, we would like to wish you and your family a very Happy Canada Day!