LABOUR DAY WEEKEND IS APPROACHING
BBQ SEASON ENDING SOON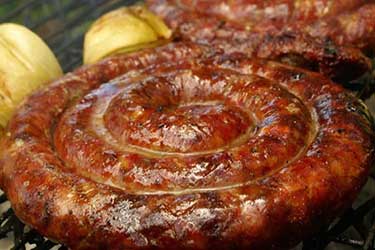 As the autumn season quickly approaches, we are in the last couple of weeks of prime BBQ season. Enjoy your last few weeks of summer with some of our delicious and delectable meats that would spice up (pardon the pun!) any get together with your family & friends.

We specialize in:

– Flattened Chicken (BBQ and Peri Peri Flavour)
– Rotisserie Chicken (BBQ and Peri Peri Flavour)
– Boerewors (Beef, Chicken, Kosher Beef and Breakfast Sausage)

And here are three (3) types of sauces we recommend that go really well with all of the above selection of meats, as either a marinade or a condiment: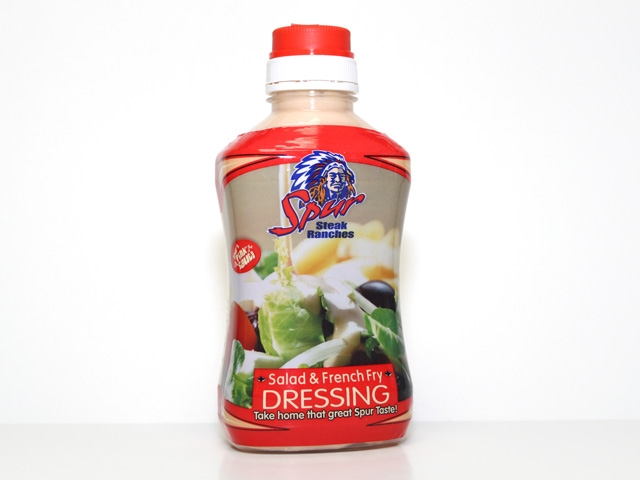 Spurs Salad Dressing:

Lovingly known as Pink Sauce, deliciously creamy and tangy, this much-loved condiment is now available to take home in a squeeze bottle.
Read the full article…
© 2023 Copyright Eat Sum More